Post Menu and Details.

Words: 1115

Reading time: ~4 minutes
Here you will find a detailed, but simple guide about a frequent question. How To Screen Record On Android? After reading you will find out. Do you want to record a small video on your screen on your Android device?
This feature has become increasingly common today for showing your gaming skills, creating a professional video or any other purpose. And the best part is that you do not require to use another device to record your screen.
It is a sure fact that you have taken multiple screenshots until today on your Android device. But sometimes screenshots are not enough and you might want a longer video to show what is happening on your phone Hindustan article we are going to help you understand how you can record the screen on your Android device using some built-in tools or by using some applications.
Screen recording using your Android device.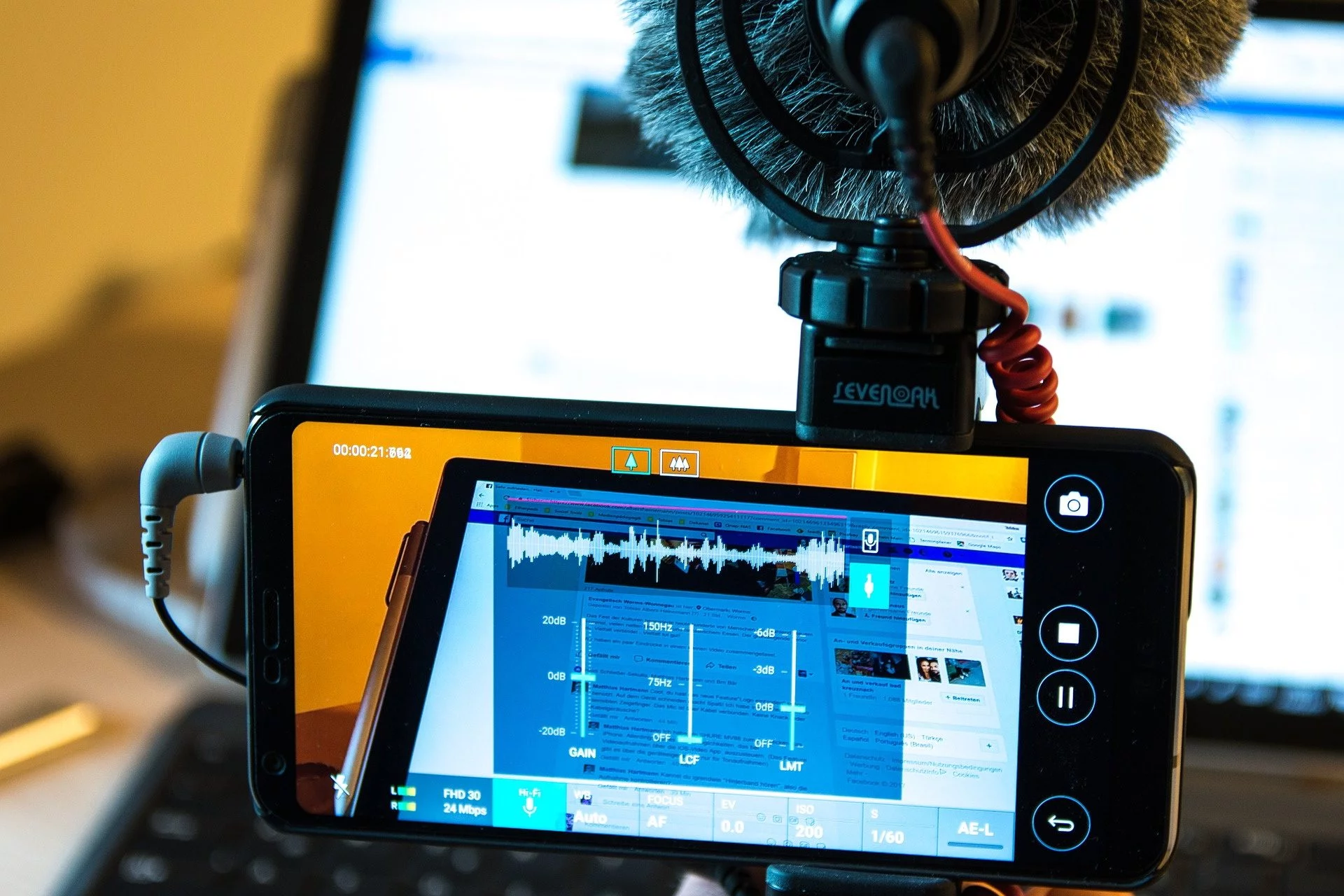 Android 10 beta version brought in the feature of screen recording which was a huge one. But before the final release, Google removed the feature. Thankfully some phones still put it back in.
If you are using an Android phone of Samsung, LG, or any other company you can swipe down your quick settings screen and if your phone supports it, you will notice a screen recorder option there.  After selecting it, you have to tap on the start button and wait for the short countdown to begin your recording.
Sometimes the device may ask for some permissions before beginning to record. After you are done recording, you need to select the stop button and your recording will end. If you are using a Samsung phone, you can also add a facecam to your footage. You just have to tap on the front camera icon and a small window will appear which will show your front camera stream.
If you can't find the screen recorder button in the quick settings window, it might be possible that your Android device does not have the built-in feature. You can either try to update your device or you can use another app for screen recording.
Using free screen recorder

If you do not have the screen recorder option present already on your Android device, you do not have to worry or buy a new phone. There are some great recording apps that you can use on your Android device.
1. AZ Screen Recorder.
This is one of the best screen recording apps out there because it has no time limit and does not insert any kind of watermark. Additionally, it does not require any kind of special setup.
After downloading and launching the app, you will be able to see a series of circles on your screen where you will get options for recording, screenshots, live streaming and much more. The user interface is extremely easy and you can select the quality of the video before you start recording.
The app also allows you to draw on the screen while you are recording along with cutting and trimming the video. This application is great even for creating professional videos.
2. Obizen Screen Recorder.
This application allows you to view the recordings along with edit and share them. It also allows you to import some images from your device and you can also adjust the resolution along with audio settings.
There is a built-in recording wizard that will help you to optimize your video and the clean recording mode available in the application will help to remove the overlay and improve the overall quality.
3. Google Play games.
Google Play games are the perfect option for you if you want to record gameplay. It can only record in 480p SD or  720 p HD. You can record any game and add camera footage from the front-facing lens.
Additionally, it is also very simple to use. You just need to open the app and select the game which is already included or something you have previously downloaded. You can then select the record button which is located at the top of the game details page and after that, you can select your required video quality. Click on a launch to start your game and you will be able to see a floating video bubble with available recording settings. You can control your microphone and the recording and you can also drag your video bubble to find your required location.
The Google Play games have a 3-second timer after which it starts recording. After the recording in you can edit it and upload it even through the YouTube application.
How to screenshot on Android?
Open the screen that you want to screenshot.
Use these hotkeys:

Option 1: Press and hold both Power + Volume down buttons for 3 seconds.
Option 2: Alternatively, press and hold the Power button for  3 seconds. Then tap Screenshot.
Option 3: Press and hold the Home + Power buttons.
Option 4: Press and hold the Back + Power buttons.
If neither of these work, google "how to screenshot on %my_phone_model% or visit your phone manufacturer's support site for help.

At the top of the screen, you'll see the Screenshot icon .
Conclusion.
There are also other applications that you can use to record the screen on your Android device if you do not have a built-in screen recorder on your phone. Choose the one that is most easy to use for you and which fulfills your requirements. Hopefully, this article has been helpful.
Screen Record On Android FAQ
---
When I screen record Why is there no sound?
Press & hold on the Screen Recording button until you see a pop-up with Microphone audio option and then turn on the sound.
Is it illegal to screen record YouTube videos?
Yes, of course. Сopyright infringement no one canceled.
How to screenshot on Mac?
There are 5 ways to capture screenshots on mac:
⌘ Command + Shift + 3 hotkey. Quick full-screen capture.
⌘ Command + Shift + 4 hotkey. Specific area of the screen capture.
⌘ Command + Shift + 5 hotkey. You will see many options you have to choose from.
 Touch Bar control strip customization.
Installing Third-Party Apps.
It's hard to fit a detailed guide about the 4th and 5th methods in this small section, so please follow this guide to find details.
How to take a screenshot on Windows?
Hit the Prtscn button to take the screenshot on the screen. In windows, the screenshot will be of a full screen.
For more information, check out our guide How to screenshot on windows.
How to screenshot on Chromebook?
Google does not have its own screen recording extension but there are plenty of other screen recording extensions for you to choose from which are provided by third parties.
Screencastify.
Nimbus screenshot and screen video recorder.
Screencast-o-Matic.
Loom.
Clapboard.
A More detailed guide is here.
How To Screen Record On Android video:
Download How To Screen Record On Android mp3 file
Thank you for reading!
---