Post Menu and Details.

Words: 986

Reading time: ~4 minutes
Millions of people around the world view IG stories daily while on Instagram. Stories allow you to have better interactions with your followers. It also provides you with the opportunity to reach your followers regularly easily. Formally, the only kind of engagement between IG users and their followers is through likes and comments. However, since the introduction of IG stories, people can now ask questions, share polls, add music, and more. It has helped increase the level of engagement and interaction between users and followers. When used correctly, it can help you get free Instagram followers, and you get to enjoy tons of other benefits that come with it.
This post will cover everything you need to know about IG story questions, including how it works, how to ask story questions to interact with the followers, and more.
How Does it Work?
The Instagram story question sticker was introduced in 2018. With this feature, IG users can ask their followers any question, they can also invite their followers to ask them any questions, and they can also respond to the questions asked by their followers. After asking your followers a question, their responses are not displayed publicly. Only you will be able to see their answers.
Many celebrities and other famous personalities love the IG stories feature since it allows them to interact with their followers privately better. Also, it is less invasive compared to DMs. You can easily interact with your followers without any DMs. Many people mostly prefer it due to its unique features.
How to Ask Story Questions to Interact With The Followers
The question sticker is very easy to use. All you have to do is select it from the tray, then type whatever questions you want. You can choose to add multiple questions to a story by using additional question stickers. Users can respond to questions or ask questions by tapping the sticker's text box. Well, according to stories statistics, we found that users get more responses while using stories for any posts.
How to Answer Questions on IG Stories
Viewing questions by followers is easy. All you have to do is open your IG story, then swipe up. Once you do that, you can either swipe left or right to see the responses of your followers.
Answering a question is also easy. All you have to do is tap the question, and then you can either choose to share your response as a news story or personally respond to the question via DM chat.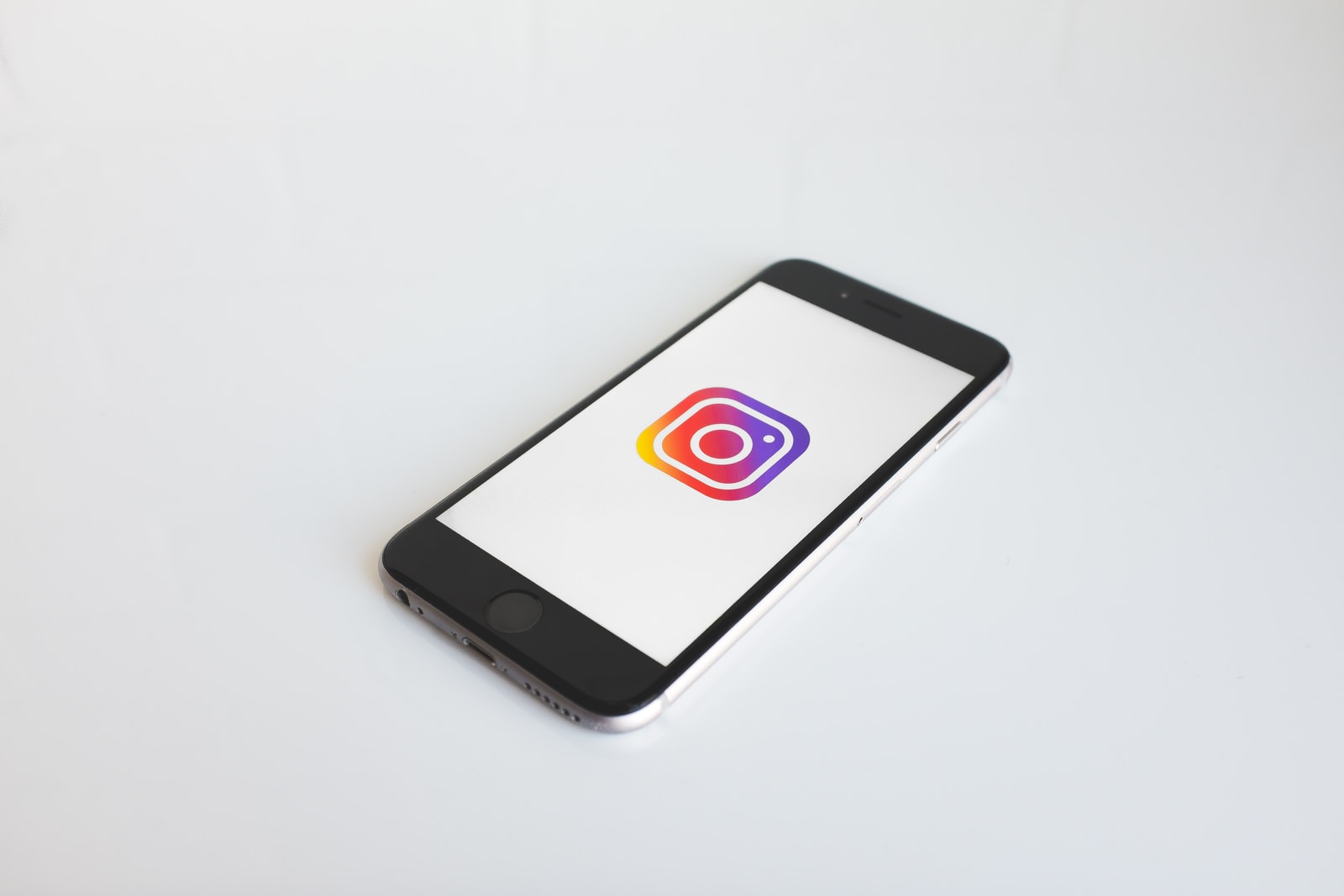 Does Instagram Notify You When Someone Responds to Your Question?
Immediately someone responds to your IG story question, you'll receive a notification. To view the responses, all you have to do is follow the steps mentioned above. If you decide to share a follower's response to your question, the person will receive a notification to let them know you've answered their question. Even if you do not tag them, they will still see it. On the other hand, if you choose to respond to their question via DM, they will still be notified, letting them know you've responded to their question.
Benefits of IG Story Questions
If you've not started using Instagram story questions, you should because it comes with many benefits. Whether it's a personal or business account, using IG story questions can help in many ways, such as:
Increased Engagement
If you're looking to increase engagement on your IG account, using IG story questions can help. Unlike in the past, when followers can only like or comment on your post, IG stories allow your followers to have a better engagement with your uploaded content. It also allows you to create a better relationship with your followers. It is a lot more fun compared to likes and comments. You can ask your followers any questions you feel, and your followers can also ask you whatever questions they like. This leads to better interaction between IG users and their followers.
Know What Your Audience Like
IG story questions allow you to know what your followers like or prefer. There's no better way of finding out what a person likes than to ask them yourself. This feature is beneficial, particularly for businesses. With the story questions feature, companies can quickly know their customers' products and services by asking questions. With that, they would be able to serve their customers better.
Increased Awareness
IG story questions can help businesses create better awareness for their products and services. When introducing new products or services into the market, businesses can quickly post about such products or services in their stories for followers to see. The more people get to see the IG story, the more people get to know about the new products or services, leading to increased awareness.
Easy Market Research
This feature can be beneficial to brands that have a large number of followers on their IG accounts. Businesses can ask their followers questions about their existing products. With that, such companies can know what people think about their products or the business itself, which would help them achieve their desired marketing goals.
Grow Your Following
IG stories can help you get a lot of free Instagram followers quickly. Using the hashtag sticker or location sticker, more people would see your stories and increase followers. This can help you grow your following fast within a short period. You can also buy Instagram followers so that your profile will look nicer.
Analyzing Metrics
Your story's metrics can provide you with valuable insights, such as the number of views and replies. With the metrics, you will be able to see what doesn't work and what works. You get to know what people prefer and what they are interested in. This information is handy for businesses.
It's effortless to analyze the metrics of your IG story. You need to swipe up on your story. Once you do that, you'll see how many views the post has garnered, the number of replies, and a few other details. With these details, you can easily make necessary adjustments where necessary.
Thank you for reading!
If you liked this post, check out these too:
---