Post Menu and Details.

Words: 1011

Reading time: ~4 minutes
Cell Phone Repair Business From Home: Introduction
In this article, we will let you know about how you can open up a business of cell phone repairing in your home, from online marketing to business strategies to choosing your own business location or a store.
Home businesses are now an ideal choice to earn money from your home because COVID-19 customers and clients are scared to go out of their houses and buy some stuff or book an appointment.
Marketing is the key
The best way to reach out to your customer is to do some online marketing for your mobile phone repair businesses, Most the cell phone is fragile, and the users are not many kinds of responsibility towards it.
They get broken, or water damaged every day. That's where you come in with your cell phone repairing techniques; not only can you provide smartphone repairing services you can also provide some mobile phone accessories like tempered glass, back cover, chargers, and protectors.
People are now looking forward to online shipping for their daily purchases. You can contribute yourself by giving them some shipment options.
If you don't know how to become a cell phone repair technician, go ahead and look at our article on how to become a cell phone repair technician.
Online Marketing
The best way to start a Cell phone repair business from home is to start getting some online assistance; it implies how you can start your business by publishing it on online platforms like Classified sites and Social platforms, but before you do that, you will have to register your business, pick a name for it, incorporate with your business, get a website and get a domain name for it to do some SEO for your website that means get some traffic to your website. It will be great to provide some customer services in your company, most likely providing drop shipping and self shipping services.
But that's all there for later first off you can start by giving some time on your skills when you're perfect in it you will need some money to buy tools for repairing cell phones.
A Facebook page will help your business engage your customers to post ads on Facebook, and you can also gain some retail audience from classified sites where your business can grow smoothly.
On the other hand, if you're running low on marketing budget, you can also try organic marketing by dropping or distributing pamphlets or brochures hand to hand to your local residence, which is sometimes the primary step towards marketing in any business.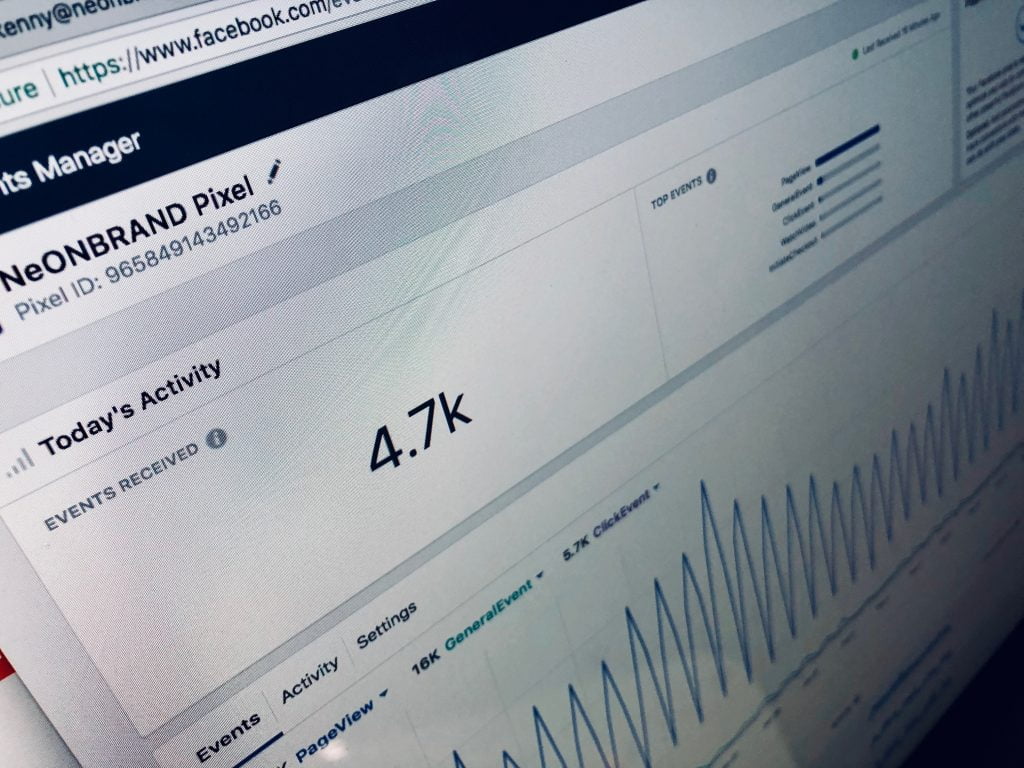 Business Strategy
Each online marketing requires a business strategy to brainstorm a plan to reach as many customers and clients as you can. Nowadays, most businesses use online marketing strategies to boost their business by Posting ads on social sites or classified sites or simply doing Paid Advertisement.
Paid Advertising basically describes how much your marketing budget is; the higher your marketing budget will be, the more your sales will be.
Professional Team
To do that, gather a team of professionals which includes a marketing strategist, an accounts manager, and a customer representative; you will also need a contractor for your inventory or stock for mobile phones or mobile phone parts and gadgets, and if you're a person who doesn't know about cell phones or cell phone repairing will also need to hire a cell phone repair technician who should be an expert in cell phone repairing and also have all the knowledge about cell phone models, their company names, their versions, parts, and accessories and he should also know how to use all the tools that are required to repair a smartphone or a tablet.
Regardless of whether you actually don't have exact figures on representative costs, rental or renting costs, and other overhead costs, you should have the option to present and work with sensible and reasonable midpoints.
You will utilize this data to exhibit your comprehension of how your business should function. You will have the occasion to update your marketable strategy when your real uses and assets become known to amounts. In this arrangement, you will be required to incorporate evaluating for stock both beginning and progressing.
A wireless retailer should show the presence of legitimate electrical facilities and access to the Internet. For a beginning, you can hope to spend somewhere in the range of $20,000 and $100,000 of startup capital to set up your retail foundation. On the off chance that you don't have at any rate the base figure, to begin with, you should look to private venture financing alternatives.
Try Choosing your own Store Location
When you've begun to know that now you have all the things you need to open up a store, as we have mentioned above. Most importantly, a contractor who can provide all the inventorial stock, mobile phones, parts, and accessories that you desire to have in your store will help you open up a store. If you're opening a store not on your own but a rent, the owner or landlord will check your credit. With all of the loans and credit checks you'll have been going through, you'll want to be very careful not to damage your credit before applying for a lease. You want to secure a location with a great deal of foot traffic. Malls, busy downtown areas with lots of popular curio shops and the likes are your best bet. You do not want a drive-by location!
The area should be agreeable to building up an innovative and present-day feel. Keep away from areas that vibe run down, old, or at all obscure. You ought to hope to need to purchase risk protection. Search for a strategy that covers stock and business property. Keep in mind, and Cell phone repair stores are mainstream and focus on hoodlums, so you'll have to take measures to secure your stores.
Conclusion:
Now you know how to open up a business of cell phone repairing in your home: proper online marketing, smart business strategies, professional team, and store location in present-day feel area.
Good luck with your home business startup!
Bonus video: How to Find a Great Business Name When Everything is Already Taken
Thank you for reading!
If you liked this post, check out these too:
---