Post Menu and Details.

Words: 1060

Reading time: ~4 minutes
As a business, you only have one chance to make an excellent first impression on a potential client. For a small business, branding presents that opportunity, and in most cases, it is a missed opportunity.
A high-quality logo is vital for appropriate branding, and it provides your customers with a better understanding of your business' identity. Some of the most popular companies on the planet can be easily recognized and named just by looking at their logo. Contrary to popular opinion, creating a logo should be a top priority when starting a small business.
A high-quality logo gives you a chance to prove your quality to clients. It can impress clients who have no experience or prior knowledge of your company and make them believe that you deliver exemplary services and products.
Having a logo is a vital part of making your brand successful. It makes a significant impact on your company's public perception. If your logo does not communicate that you deliver great products and services, customers will choose your competitors instead.
Why Is a High-Quality Logo Important for Your Small Business?
Your logo is the first thing that a potential client will notice about your company. It is so much more than an image. Here are a few reasons why having a log is essential:
A High-Quality Logo Reveals Your Identity: Logos help to communicate what a business does. They help customers to know what to expect from your business in terms of service and product quality.
It Gets You Recognized: Your logo should be easy to recognize from miles away. It should be simple, unique, and should not compete or look like logos of other companies.
It Fosters Brand Loyalty: Having a logo is an efficient way of cultivating brand loyalty. It gives your customers something to cling to.
It Builds Customer Trust: Your logo is often the first thing your clients encounter. Having a logo that positively communicates your brand to your customers fosters a sense of trust and makes them feel good about your business even before they contact you.
It Is Proof of Professionalism: In a world where customers have certain expectations about businesses that they intend to work with, a high-quality logo is what will make your business stand out. Having your logo professionally designed automatically makes you stand out from the rest of your competitors.
A High-Quality Logo Creates an Emotional Connection: What comes to your mind when you think about how the most famous logos make you feel? Logos build an emotional connection with your clients, and they make them feel a particular way about your business.

Chose a best business name:

When it comes to choosing the right name for your business, it is important to think long and hard about it. The name of your business will be one of the most important decisions that you make. Here are a few

business name ideas

to keep in mind when choosing a business name.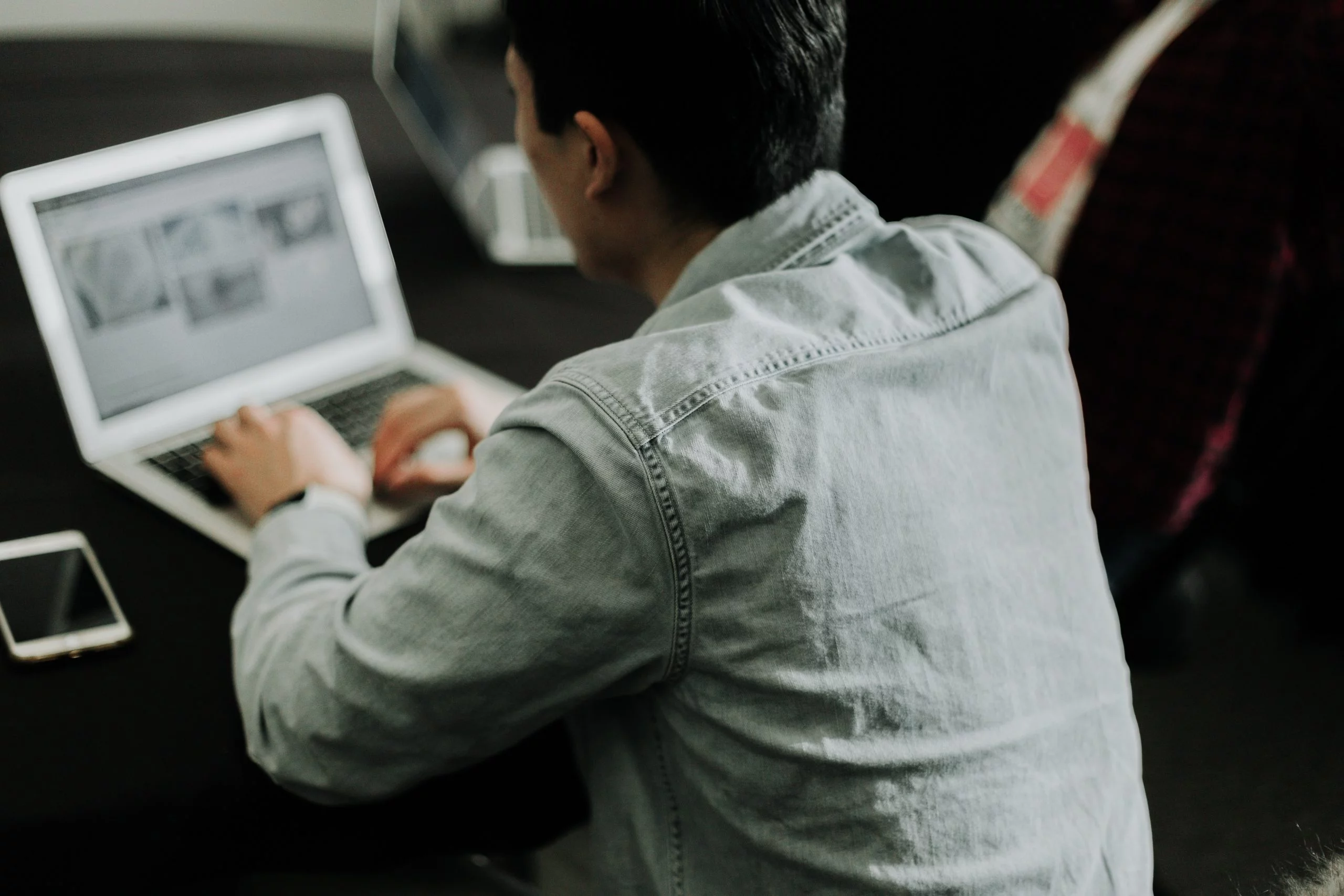 How Do You Design A High-Quality Logo?
Your logo affects how the public perceives your brand. As a small business looking to stand out, you obviously want your logo to stand out. But how exactly do you get there? Here a guide on everything you need to know about designing the perfect logo for your business.
Understand Why You Need a Logo and Why It Needs to Stand Out: Your logo determines your brand's public perception. It gives your customers information about your company. For this reason, it must be well done. A professional logo design has the power to communicate your core values to your clients. It makes an excellent first impression and makes you stand out from the rest of the competition.
Define Your Brand Identity: Your logo should communicate your brand's personality to the public. To do this, you first need to understand what your brand's personality is. Once you know what your brand is all about and what makes you unique, it will be easier for you to make design choices that complete and complement that picture.
Find Inspiration: Finding inspiration for your logo can be a challenge. To help with this, organize a brainstorm and have people involved: the more perspectives and ideas, the better.
Check Out the Competition: The best place to borrow ideas is from your competitors. Check out what is already in the market, what attracts the public, and what to avoid. Think about what makes you different from your competitors, bring out these differences in your logo design, and set yourselves apart from the norm.
Choose Your Design Style: Now that you have defined your brand identity, found inspiration, and checked out the market, it is time to translate all your ideas into a design. Many elements come into play at this stage, from graphics and shapes, colors to typography.
Find the Right Type of Logo: There are several types of logos you can choose from when creating your company logo. Pick one that suits your company's name or the overall best aesthetic, or you can combine them to make something unique.
Pick the Right Color: Different colors have different meanings. Colors evoke certain emotions and have ideas attached to them. Pick a color that best represents your brand to the public.
Pick the Right Typography: Different fonts attract different customers. Choose a font that not only completes and complements your logo but also appeals to your target market.
Hire a Professional Designer: With so much of your brand's success riding on your logo, hiring small business logo design services is the way to go. The cost of designing a logo will depend on the quality you want. The first rule of working with a logo designer is communicating what you want and your overall expectations.
Your logo is the face of your company. It is an essential foundation for your branding as a company and a point of recognition for customers. Having a high-quality logo is a quick way to convey that your company is reputable, professional, trustworthy, and delivers quality services and products.
Are You Looking for a Professional Logo Designer?
Here at BizIQ, we offer logo design services to small businesses in addition to a wide range of digital marketing services, making it easier for them to be easily identified by customers.
Get in touch with us today, and let us help you become a memorable business and set your footprints in the business environment.
Thank you for reading!
If you liked this post, check out these too:
---