Post Menu and Details.

Words: 970

Reading time: ~4 minutes
Are you a fan of video games? Trust us; you are not the only one obsessed with video games. Nowadays, both youngsters and older individuals are addicted to video gaming. This is why it is considered the most popular and entertaining method to pass the time for many youngsters these days. Depending on your equipment and setting, there are different levels of how enjoyable your gaming experience can be.
You can take a few steps to improve your gaming experience, and we will list these methods in this article. So, whether you're a die-hard game player or someone who loves to play video games occasionally, continue reading to get some ideas on how to make your gaming experience more pleasant!
Playing video games is a fun way to fill your leisure time, whether playing alone, with friends, or with strangers. However, if you want to have the best gaming experience, there are several things you can do. From setting up your gaming corner to engaging in a virtual reality experience, these approaches will ensure that you have the best time!
Nowadays, games are something people love by default, and as technology advances, so do our gaming options. As a result, various new ways to enhance your experience, from better visuals to more exciting gameplay. Gaming is intended to be enjoyable, but occasionally we need a challenge to not be stagnant in our gaming progress. Hence, here are several ways to improve your gaming experience to achieve the ideal gaming environment.
A Good Quality Desk
You will need a superior gaming workstation for a dedicated or professional gamer. This will ensure that you are equipped with the necessary space to put up your gaming system, especially your gaming laptop, and to provide you with a comfortable setting to game.
There are many variations to gaming desks that will suit each individual's different requirements. Hence, so do the necessary homework before you decide to purchase one. This will guarantee that you will get a gaming table that is the most suitable for your needs.
Upgrade Your Graphics
If you are the type of individual that values good quality graphics, we would suggest you change your graphics card to a more recent and better one. This enables you to experience the game you are playing on a whole different level. There are always different techniques to improve your gaming visuals, whether you are gaming using a phone, a laptop, or a PC. However, if you prefer to have the best experience possible, investing in a decent graphics card does not hurt.
To improve your gaming experience, you do not necessarily have to spend much money. Instead, minor adjustments might sometimes have a tremendous effect. For example, upgrading the gadget to play games is an excellent strategy to enjoy better visuals, mainly because it allows you to utilize recent technologies. However, if you don't have the budget for the newest gadgets, there are multiple other options you can utilize to enhance your gaming experience.
Engage in VR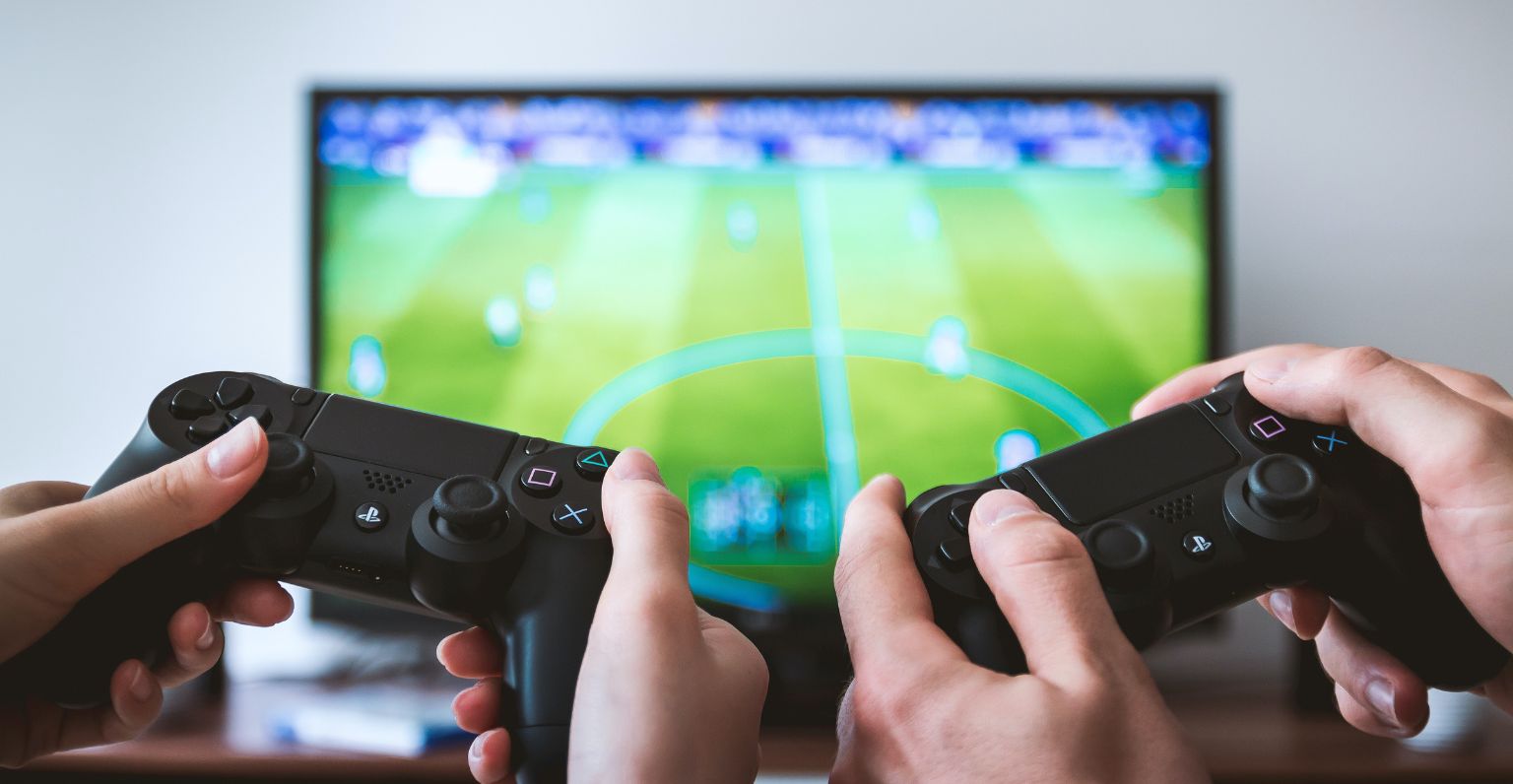 We cannot deny that virtual reality is getting increasingly popular among gamers, and there is a good reason for it. Virtual reality helps you to engage in the game's environment completely, making you feel like you are part of the world you are playing in.
There are a lot of VR headsets that are being promoted at the moment, so choose one that is adaptable to your gaming equipment. After purchasing your desired headset, all you have to do now is to wear it and enjoy the experience! You'll be astounded by the quality and how lifelike the graphic of the game feels!
Gaming with Friends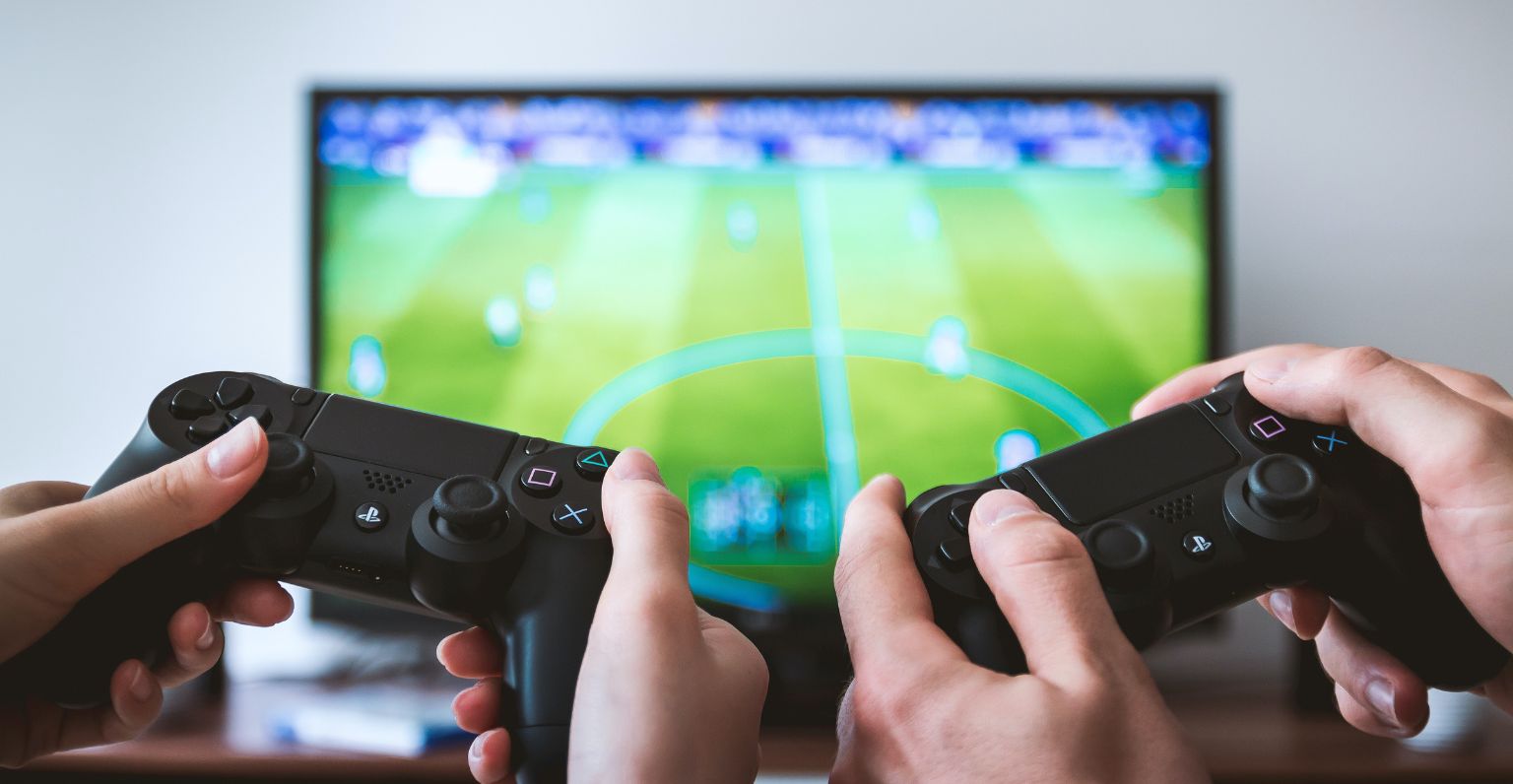 Source: Unsplash.com – @Jeshoots.com
Playing with friends is the simplest approach if you are looking to enhance your gaming experience. This is because you get to have fun with the people you know and bond with them simultaneously. Not only that, but you can also challenge one another, which provides you with an opportunity to improve your skills.
You can check out various gaming groups through social media if you don't have any gaming pals. These online communities will often host tournaments, allowing you to get to know other individuals with the same interest. Getting yourself a couple of video gaming buddies is an excellent way to enhance your experience. Additionally, they will also assist you with tactics and advice.
Increasing the Level of Difficulty
If a game is getting too boring for you these days, then you need to do something about it. One approach you can take is by raising the difficulty level. This will allow you to experience the game in a whole new light because you're not sticking to what you're usually used to playing with.
It is undeniable that a lot of gamers will get bored quickly with games that are too simple and easy. Hence, they would often upgrade to one that is more complex so they can test their skills. Additionally, if you consider yourself a pro, we suggest you go straight for the highest level of difficulty. This is because the beginner or intermediate level might not suit your current skills, which might bore you really quickly.
Good Quality Gaming System
An older device means lower quality when it comes to playing video games. Hence, consider upgrading your gaming system and devices if you're looking for an ideal gaming experience. Thanks to the latest technology and software, the recent gaming device version guarantees gamers an improved gaming experience.
If gaming is something that you do professionally, you might want to purchase high-quality equipment like Bose speakers to ensure you get the best gaming experience possible. Additionally, a better-quality system can assist you in avoiding any annoying technical troubles.
In order to enhance your gaming experience, consider attempting these suggestions. From getting a gaming desk to upgrading your gaming system and getting yourself some gaming buddies, we hope these pointers will help you improve your gaming experience.
Thank you for reading!
If you liked this post, check out these too:
---