Post Menu and Details.

Words: 1164

Reading time: ~5 minutes
Still looking for how to download BlueStacks for PC, Mac, Windows 10, and Android? Don't worry! Here's the complete step-by-step guide. BlueStacks is an American based company that produces the BlueStacks App player and also other cloud-based products.
It is a private company, in the visualization and mobile software industry. It was founded on April 25, 2009, by Rosen Sharma, Jay Vaishnav, and Suman Saraf.
The app player is designed to enable and implement android applications to On on PC'S running Microsoft Windows and Apple macOS.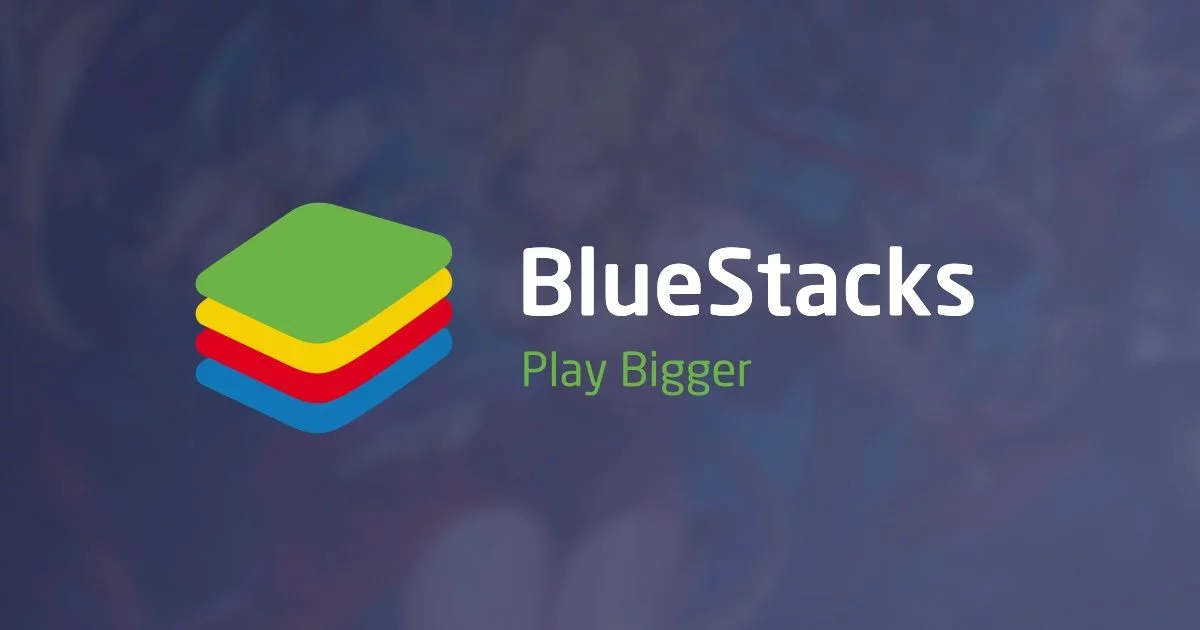 BlueStacks is completely safe to be downloaded for PC. It is basically an android emulator for pcs which enables the windows OS user to run android apps on his windows OS system which makes it completely safe and secure to install on PCs.
What is an emulator?
An emulator is basically a program that acts or behaves like the hardware, operating machines, and processing devices of other computers. When an individual user installs an emulator, they will be provided with a virtual console where they will be able to install other apps and move around with the systems processing.  The BlueStacks player was one of the first Android application emulators.
The BlueStacks app player was first released to the public in 2011. The software product has continued to grow and evolve along with the android ecosystem, with the addition of many investment partners like those of Intel core processors, Samsung, Qualcomm, and AMD.
The Blue Stacks is also ad-supported and is free to download and use and comes along with a premium subscription that removes advertisements and Industrial and informational technical support.
Features
BlueStacks also helps you take your gameplay to the next level. They are pioneers of mobile gaming on PCs and they continuously aim to deliver the fastest gaming experience with the widest range of experience-enhancing options. It is also known as the flagship Android gaming platform for pc.
Installing Blue Stacks is just a simple task. It is as easy as running an EXE or APK file. All these files require a programmed space of 2GB RAM and almost 9GB of disk space. The application takes almost 15 to 20 minutes to initialize for the first time.
There is practically no way to arrange the applications on the home screen in a particular format or to remove any of the thumbnails on that. There are a certain number of suggested apps that appear on your home screen of the BlueStacks app whenever you log into it.
Running any gaming application in a full-screen mode instead of using it in a tablet or window-like format, it gives you the feel of an Android tablet. Using the BlueStacks app on the pc or windows and Mac comes with complete support with multi-touch and enabled sensor-integration. The keyboard of PC's and laptops act as the tablet controls such as swiping, tilting for motion, zooming for focus, and tapping or controlling the keys.
SPECIAL FEATURES OF BLUESTACKS
BlueStacks come with many interesting features. A few of them include seamlessly syncing applications between your phone and the Windows 10 media application, or images through a cloud connect application, or by using BlueStacks app files.
BLUESTACKS FOR PC
BlueStacks3 can turn your PC into the best mobile gaming device. BlueStacks has a majority of users across the globe who love gaming on their PCs with a bigger screen. It continuously works to blur the lines between mobile and PC gaming.
BlueStacks3 downloads for PC allow the users to run their apps from Android on their PC's. Users can download the app from the Google play store for which they will have to create a Google account. They can also directly download it from their website www.bluestacks.com.
All PCs must have 4GB of disk space available for downloading and storing apps/games on their device.
Steps to download BlueStacks for PC
Go to your web browser
Search for BlueStacks
Click the link to their official website bluestacks.com
Click on the option of "Download BlueStacks" from the home screen. You can find this option on the top right side of the main screen.
You will get a notification on the main screen s=that says "We're now downloading BlueStacks"
The download will automatically begin.
Once the app s downloaded, it will prompt you with the option of selecting a destination folder.
Select the folder and click continue.
Once the app is installed, you can open it from your desktop screen.
You need to log in with your Google account and choose your country, click on continue
Put your password again
The app will now be able to run successfully.
Users of BlueStacks on PCs will also be able to play games side-by-side in many separate windows.
BLUESTACKS FOR MAC OS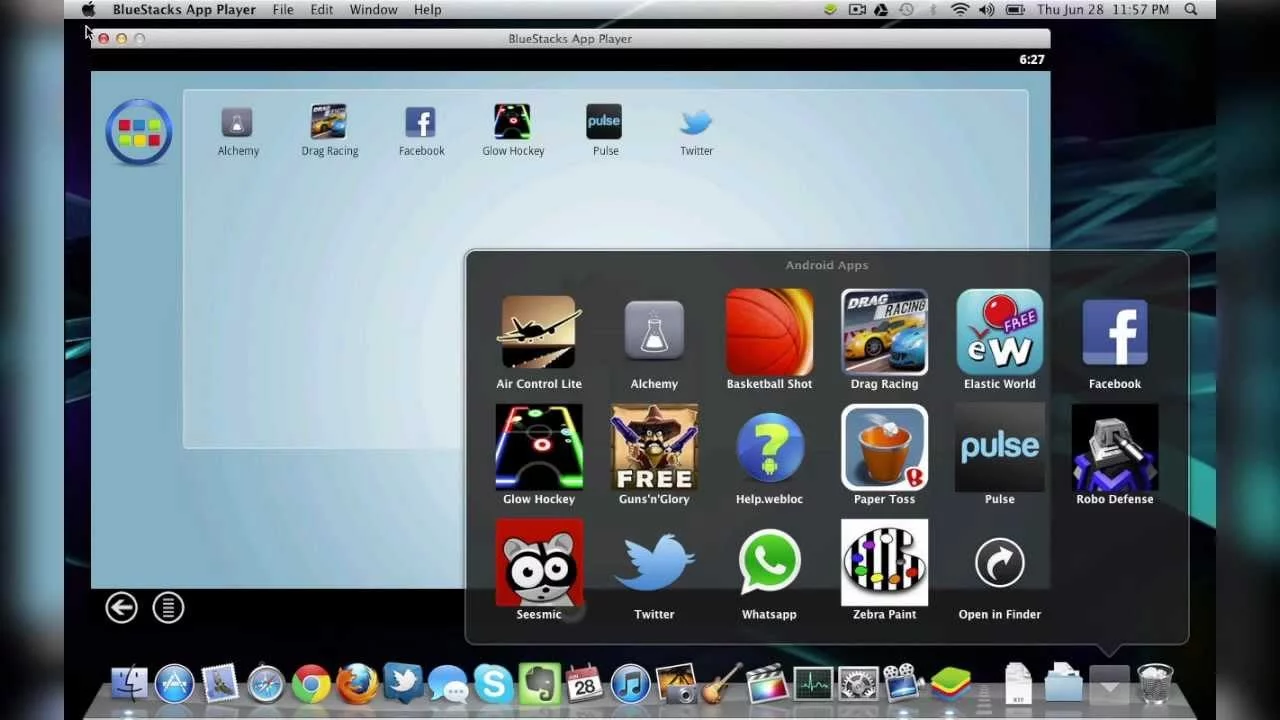 The Mac OS needs to have 4GB RAM and 4GB Disk space to efficiently make the app run on its OS.
STEPS TO DOWNLOAD BLUESTACKS FOR MAC OS
Visit the official website and download the latest version.
Double click on the downloaded setup
Proceed for installation
Click on continue to begin the installation process.
You may be prompted with the message 'System Extension blocked'. In such a scenario click on the option below to open security preferences.
Click on 'Allow' in 'Security and privacy' settings.
The BlueStacks app is now installed and ready to run seamlessly on your Mac device.
BLUESTACKS FOR WINDOWS 10
BlueStacks 4 is undoubtedly the best gaming platform for the Android platform on many windows servers. downloads are the most common versions and the latest one's of the app to be downloaded yet.
STEPS TO DOWNLOAD BLUESTACKS FOR WINDOWS 10
Visit the official BlueStacks website and click on the download button.
Once the download has completed, open the download file and begin with the installation process.
Click on the install button. This may take a few minutes depending upon the specifications of your PC.
You can also select the destination folder by clicking on the customize installation option.
Click on complete.
BlueStacks 4 will now be downloaded and installed on your Windows 10 servers.
BLUESTACKS FOR ANDROID STUDIO
This is the best Android emulator available.
STEPS TO DOWNLOAD AND INSTALL BLUESTACKS ON ANDROID STUDIO
Download from the website.
Follow simple instructions to install it
Google email verification may be required.
Open and run the BlueStacks app from your desktop
Run android studio
Open and run the Android project while the BlueStacks app is open and select it as your Android emulator.
Download BlueStacks Final Words
Almost billions of android games are played by users from all across the globe. It is one of the most famous gaming sites which provides hardcore gamers to play safely without using their phones and in the vicinity of their home without any disturbance.
How to download BlueStacks for PC, Mac, Windows 10 and Android? FAQs
---
Is BlueStacks safe to download?
Yes, it is. But be sure that u download it from the official website.
Can I use BlueStacks offline?
Yes, you can use it offline. You can't download it without a connection and you can't play online games without internet too,
Is BlueStacks bad for your computer?
No, it's not. Your computer will be work such as before.
Thank you for reading!
If you liked this post, check out these too:
---