Post Menu and Details.

Words: 1528

Reading time: ~6 minutes
White hat SEO means applying SEO techniques to make your website rank higher in search results corresponding to different keywords. White Hat SEO techniques include all methods following Google's guidelines and are safe to follow. On the other hand, Google strictly condemns the use of black hat SEO, and if Google identifies them, the site can be blacklisted or blocked by Google.
To summarize, in 2021, white hat SEO emphasizes humans instead of search engines. Therefore, websites that are prioritizing user experience will be ranked on top by Google. Using the right techniques for white hat SEO is essential to push both traffic and business on your website. We have listed the most effective white hat SEO methods to build a profitable blog.
User Experience:
White Hat SEO has a direct link with user experience. Search engines, especially Google, are concerned with the level of satisfaction a visitor gets from your content when he lands on your website. Google will assess the EAT score websites (Expertise, Authoritativeness, and Trustworthiness) for ranking in 2021.
Google adopts this User Experience (UX) strategy to present the most authentic and reliable information in front of its readers. Furthermore, the content should be relevant and engaging so that the user stays on the website for a considerable time. User retention is another critical factor in website ranking on SERPs.
In 2021 no one has time for going through all websites ranked as a result of the search. Google has enabled itself to present those websites in front of you, where other users enjoy a good experience. UX is established when users find what they are searching for in the most efficient and precise manner.
Content Quality:
Content is one of the most significant factors that determine the ranking of a website on search engines. The value of quality content will increase further in the next few months. Only writing engaging, relevant content is not enough. Search engines like Google evaluate the content based on these basic parameters:
Length of the content
The topic or Meta title
Keyword Distribution throughout the content
Associated Links and their anchors
Age of the content
The content written for websites and blogs should have an appropriate length. It should be well researched and relevant. A little bit of planning can make your article more informative and useful. Engaging yet authoritative content is also essential to draw links from other websites.
Choosing the right set of keywords is another white hat SEO technique that is essential for success. It is necessary to use keywords at the right places and in the right amount throughout the content. Stuffing keywords in areas where they are not required is against white hat SEO.
There are thousands of websites where content is uploaded daily. Therefore white hat SEO focuses on producing content that is unique and different from others. Google makes use of specialized plagiarism checking algorithms to detect content that is cheated from other websites. Therefore, Google will rank you only if you are creating your unique content.
Identifying User Intent:
Google algorithms are designed to show websites that perfectly fit searchers' motivation, and it is called user intent. With each update, Google adds more and more features that help the search engine guess user intent and present the most relevant results to the users.
Every corner of your website must be designed to satisfy user intent. There are several ways of building a site around user intent. First of all, analyze your product or service and then create a marketing strategy that fits the purpose.
Secondly, the mindset of the target audience should be assessed before designing the website. Are they hunting for a reliable piece of information, or they need to make a purchase right away? The answer will determine the way you design the website. Research-based analysis of what the users expect to find on your website is the best way to retain your site's audience for more extended periods and generate business. Besides, if it seems too complicated for you, you can check out this guide.
Brian Dean's Skyscraper Technique:
We all know that generating high-quality backlinks is a nearly white hat SEO technique.  A famous blogger Brian Dean has adopted an exciting strategy to gain organic traffic to his website, named 'The Skyscraper Technique.' Let's have a brief review of his technique and learn how it helps attract more audience to your website.
Step 1: Discover how your competitors are building links:
Fill your website with content that is link-worthy so that people automatically add your link to their website. You can create link-worthy content by applying these methods.
Discover various websites in your niche that are popular among your target audience. Then use 'Semrush' to discover your competitor's "top pages" and a least 25 websites linked to it. You can now incorporate this sort of content into your website.
Another useful tool that will help you find link-worthy content is "Buzzsumo." Just go there, enter your keyword and select the "past year" option under "filter by date." It will show you the highly shared content for your keywords.
You can also use Google search to find some link-worthy content. Enter your keywords and then analyze the backlinks of the top 10 websites ranked for your keywords by Google. Also, check them for their number of referring domains.
Step 2: Upgrade Your Content:
The next step is now to work on your content to make it awesome. Here are a few tips and tricks you can use to take your content to the next level.
Increase the length of your content. For example, you can upgrade "5 best gifts for kittens" to "10 best gifts that your kitten will love".
Rewrite and replace any outdated content present on your website with an updated one. For example, "6 best tools for SEO in 2020" now require replacing "6 best tools for SEO in 2021".
Adding visual content improves link generation and increases social shares. A beautifully created content has a great chance of gaining readership via social media platforms.
Use more headers and bullet points so that the readers can quickly scan what your article contains and jump directly to what they are looking for.
Step 3: Email Outreach:
Another strategy that can help improve your traffic is reaching out to people who connect with similar content. A simple way to accomplish email outreach is as follows:
Export the links from your competitor's website into a spreadsheet. Exclude the useless pages such as discussion forums and contact directories. Now you can send relevant emails to the links.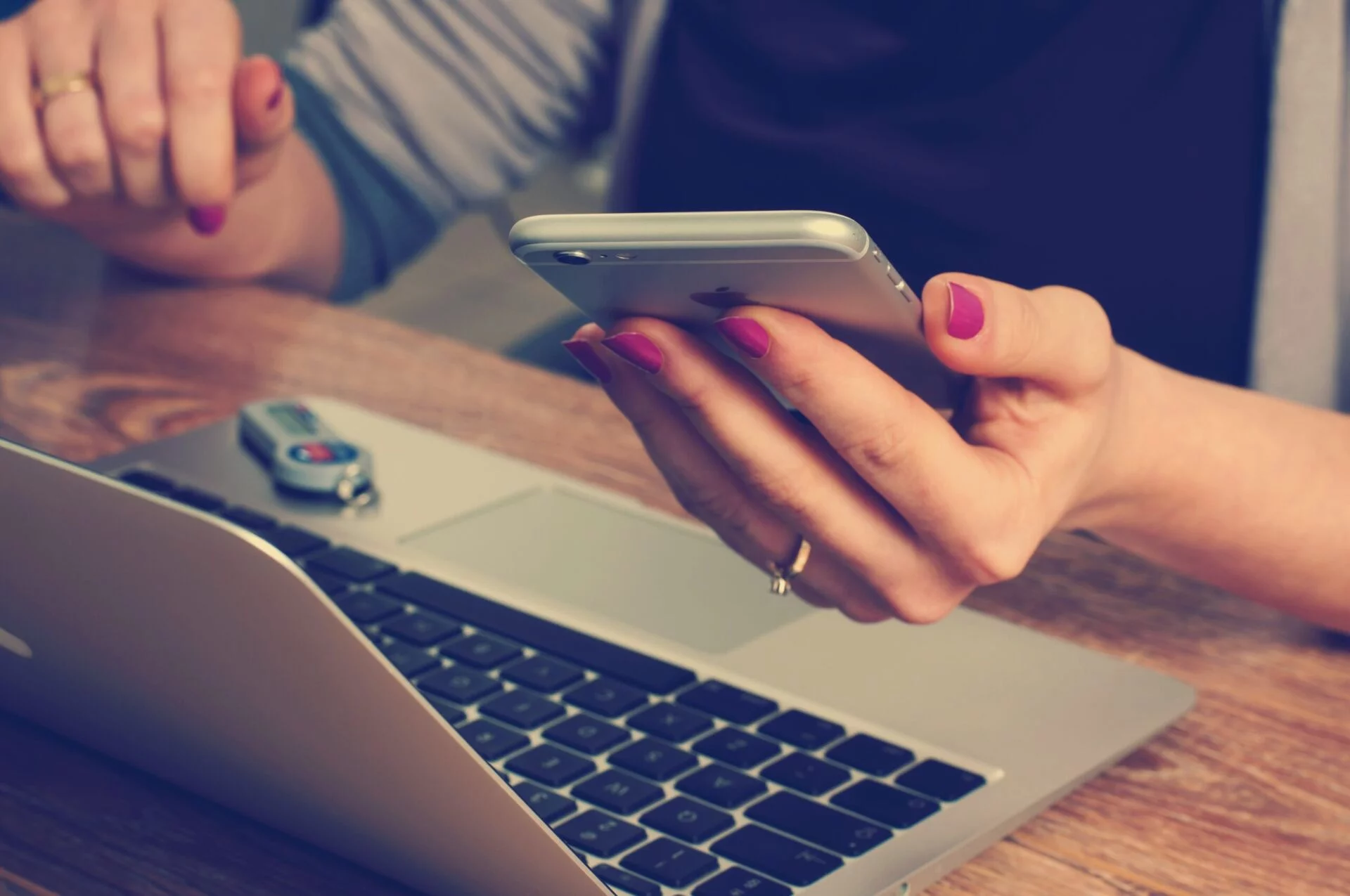 Using Infographics to attract natural backlinks:
Building links through an infographic(an example of an infographic on our site) is another useful SEO technique that will undoubtedly work in 2021. We all know that we are tempted to click on it when we are using social media and come across a very catchy infographic with its intriguing title.
Quality backlinks are the backbone of SEO, and if our site has lacking here, our business will not grow properly. Creating purposeful infographics is an easy way of building authoritative backlinks. For creating link building infographics, you will need to follow these steps:
Choose a keyword and search the related infographics present on Google. Check the ones who successfully gained more backlinks.
Research the keyword related essential information and use your creative approach to present that information in front of your readers.
A great design is another element of a stunning infographic. When both of these elements combine with perfection, they make the post viral.
You can use several free online tools such as visual.ly and Canva for creating infographics. If you are too busy, then you can hire designers.
Publish this infographic on your website and add a share option visible for the readers. You can also create an embed code for the infographic and add it to your website.
Make the infographic easy to share on social media. This plugin will show various social media icons to the users when they move the cursor on it.
Share this infographic on all your social media accounts, go for press releases, and submit to directories for increasing its reach.
Once you start gaining traffic through this infographic, check Google Analytics to know the actual source of this traffic.
Conclusion:
If you are worried about less search traffic on your website, adopting white hat SEO techniques will increase it. SEO is a vast field and once you dive into it, try to apply all tactics one by one unless you reach considerable traffic. Do not get tempted for black and gray SEO methods for ranking because Google strongly condemns those tactics. They will endanger your website's integrity, and to prevent this loss, work with White hat SEO techniques only.
Bonus video: 7 Advanced SEO Techniques To Use In 2021 | Neil Patel
5 SEO Techniques Used in 2021 FAQs
---
What SEO 2021
SEO in 2021 is optimization your online content for the top result for searches
Which SEO techniques are popular?
1. Optimize for Voice Search.

2. Optimize for Mobile First.

3. Improve User Experience for your web site
4. Improve Topic Clusters
6. Make Longer Content (Most of the Time)
7. Use Technical SEO
8. Make a minimum of 3 backlinks.
How can I get free SEO?
Just do it yourself, but will be better to hire an SEO specialists
Thank you for reading!
If you liked this post, check out these too:
---