Post Menu and Details.

Words: 989

Reading time: ~4 minutes
Are you looking for a thoughtful gift idea for a loved one? Life insurance might be a great option.
Though not a traditional gift, a life insurance cover is the best gift as it comes with life-long benefits. It is of a more significant benefit than a cash gift, helping to accomplish dreams with a planned financial arrangement.
The perfect gift doesn't necessarily have to be expensive jewelry, clothing, or vacation. It could just be insurance to a loved one that you're there to help fulfill their dreams, which will provide complete peace of mind about their future.
Here are 7 top reasons why an insurance cover is a relevant gift in 2022:
Improve their Quality of Life
One of the most known benefits of any life insurance plan is that it protects your economic value for your family and dependents. For instance, buying coverage in your spouse's name will make them feel the value she holds in her family. It will also enable them to protect the family she cherishes so much.
A husband might get life insurance for a non-working spouse. Instead of the wife being financially dependent, the husband's gift of life insurance can provide long-term financial security and make her feel wealthier over time. Even if the wife is earning, life insurance can always protect her loved ones financially. In addition, the wife will be able to leave an estate for her children and grandchildren. What better way to help them stay in the memories of their progeny?
Helps in Better Financial Planning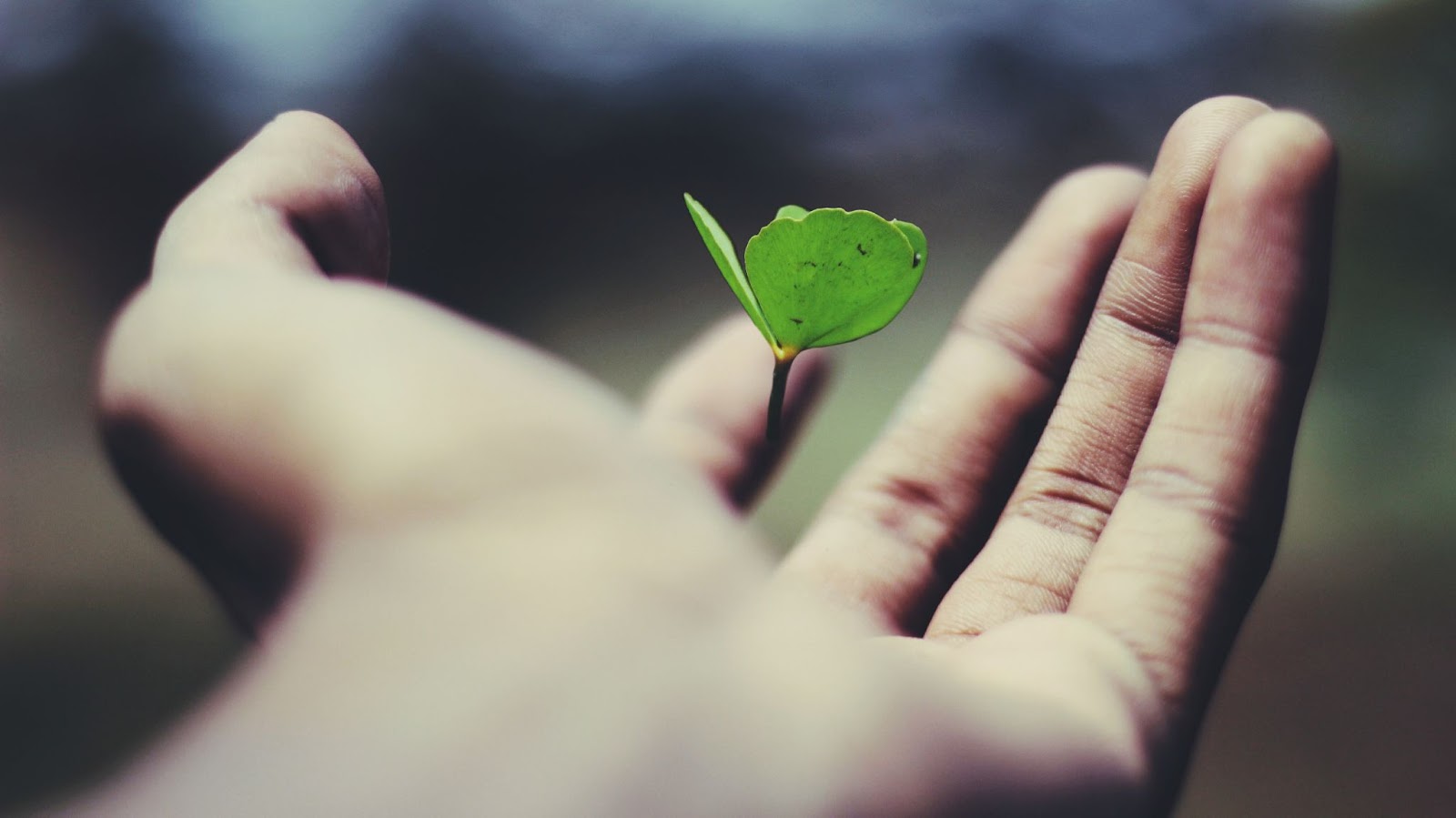 While other financial instruments provide exciting returns, life insurance does so much with so little of the beneficiary's involvement, investment, or expertise. It helps to save in a disciplined manner, leading to wealth accumulation and preservation.
Other financial benefits of life insurance include:
Pay off debts: A life insurance coverage might help the recipient live a debt-free life and help them offset loans they might have taken for a car, house, or business. The survey results show that 73% of Americans are likely to die in debt.
Cover funeral costs: According to Bankrate, an average funeral could cost up to $9,000. A life insurance plan helps the relatives ease the burden of the final burial rites.
Provide a Great Investment Source
Contrary to the general myth that life insurance is about protection after an unfortunate event, it has evolved over the years to become a great investment option.
Most consumers often get confused about how much to invest and where to invest – real estate, stocks, bonds, etc. Life insurance is comparatively more straightforward, more affordable, and caters to different stages of the individual's life.
People are always looking for opportunities to multiply their earnings and, consequently, their savings. One investment that guarantees desired returns is "life Insurance".
Protect a Child's Future
Every parent wants the best for their kids and goes the extra mile to make their lives better. What better way to express your love for your child than to ensure their educational expenses are met with the help of a Child Insurance Plan? While toys, birthday parties, and vacation packages can be exciting gifts, investing in their future might be a better present.
Due to inflation, education could become costly with time. One way to take care of your kid's education and ensure a smooth career path is to start saving early. You can either opt for permanent insurance or a term insurance policy for your child, paying a specific amount with regular payouts after a certain period. The saved amount will not only help you earn higher returns but will also ensure a minimum assured sum in case of an unexpected incident.
Provide Tax Benefits
Life insurance payouts are tax-free. If the owner dies while the coverage is in effect, beneficiaries will receive a death benefit. This is typically a lump sum that isn't considered income for tax purposes. The beneficiaries won't need to report the funds when they file their tax returns. The premium your loved one gets from life insurance is exempted under Selection 80C of the Income Tax Act of 1961. This makes it not only financial aid, but also helps you save taxes.
Create a Security Blanket
Life is no doubt full of surprises. A life insurance cover will help ensure people close to you are not in a lurch in case of a disaster. And for some people, life insurance is one of the things that you always meant to get but never made time for it. Being a recipient of life insurance coverage can protect the beneficiary against life-threatening diseases or injuries.
One thing that can end a family's goals is the breadwinner's untimely death. It's one risk that immediately affects retirement, college funding, homeownership, and any other plans one may have made for the family. The defendants would be unable to pay their bills without support. That means minor children, old parents, spouses, or any other family member are out at the risk of a financial crisis.
Help the Beneficiary Qualify for Life insurance Later On
One of the most common ways to gift a loved one life insurance is by buying a policy for a child. Ensuring a child at the stage of their life when they are still healthy and young is a way to get lower premium rates. This will also improve their chances of qualifying for life insurance later on. A life insurance policy can also convert to a source of savings they can use when they have to buy their first car or house or pay for college.
In Conclusion
Besides lasting a lifetime, life insurance is an inexpensive and unique way to show you care. You can gift a life insurance policy to your child, grandchild, a relative, or even your favorite charity. From helping with financial planning to protection, life insurance benefits could be life-changing for the recipient. Not only will you enable the recipient to secure their future, but your gift could also help them live generational wealth and accelerate their financial growth.
Thank you for reading!
If you liked this post, check out these too:
---