Post Menu and Details.

Words: 1125

Reading time: ~5 minutes
The global CRM Market Size stood at USD 52.64 Billion in 2020 and is projected to reach USD 128.97 Billion by 2028, exhibiting at a CAGR of 12.1% in the forecast period.
All about customer management software right here. Governments and public sectors are in setups that require efficient coordination of resources, personnel, and up-to-date communication through the right channels. This is a result of the magnitude of entities and operational intricacies involved. Schemes, programs, and projects are designed by governments for execution to the masses, within specific time frames and with specific targeted results. CRM Software for the public sector is the best tool that can be used to achieve all the desired results within the planned periods.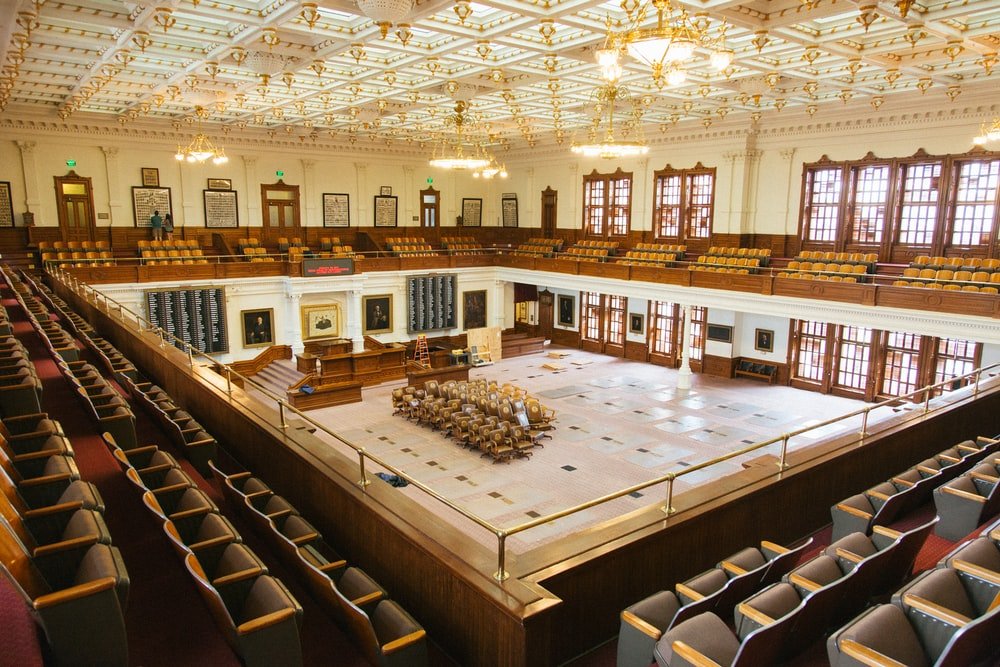 However, for best integration and application, the public sector must have a clear understanding, By first answering the question "what is CRM?" In order to precisely understand CRM meaning, one needs to substantiate the acronym, which stands for Customer Relationship Management. Customer Relationship Management is, therefore, a technology that is utilized by public sector entities to organize, streamline, and automate operations for a healthy and vibrant relationship with the citizens.
Implementation of projects and policies by governments are processes that require integration and coordination of several departments and stakeholders to improve decision-making and streamline workflow systems. CRM for the public sector is a tool that allows several public agencies to prudently manage their daily communication systems and operations in one place. This in effect, improves the efficiency of the public entities.
Cloud-based CRM is, therefore, the ideal way to protect public data, ensure service delivery is efficient and within the budget and deliver crucial information to the public without requiring external storage devices. It, therefore, improves service delivery for governments and other public entities while revitalizing the satisfaction of the citizens with the services they receive.
Why Is CRM Software System Growing Popularity?
Data Security
A large number of public sector entities process and store big data that may potentially be sensitive to citizens. This means that the consequences of such data leaking to the public may be so high and could be either monetary or even reputational.
In addition, data protection laws continue to change, and public bodies are not exempted from the regulations. This means more and more public institutions are taking data security more seriously by integrating technology in government services.
Cost Efficiency
It's not a secret that many public organizations are underfunded. Nevertheless, every institution desire to use processes that help them cut costs of delivering services by reducing labor-intensive functions and simplifying workflow systems. CRM automates many organizational processes and reduces the need for high-cost functions. This makes it easier for them to focus more on service delivery to citizens and, in turn, increase efficiency and customer satisfaction.
Ease of Use
Not every member of the public is IT literate. It will therefore be of no use to have a tool that members of the public cannot use effectively to produce results. This is why CRM software has been made into a simple tool that does not require any IT skills to use. This ease of use has seen the rise in the adoption of the system among a great number of public sectors that are manned by the ordinary members of the public.
Benefits of CRM Software To The Public Sector
This customer management system brings a number of benefits to the public sector. Let us look at some of these benefits in close detail.
Automation of Tasks
Most public institutions face time and cost management challenges. However, the CRM system has the ability to automate both times. And cost management processes which lead to lower employee workloads and consequently efficiency. When CRM Software automates organizational paperwork, files, forms, and reports, organizations spend fewer resources and time to complete tasks while at the same time reducing losses due to human error. Workflows, therefore, become more efficient with the CRM system.
Improve Engagement With Citizens
Outside the public cycle, businesses use CRM to manage customer contacts, organize follow-ups, move leads, and manage relationships over the sales cycle. Therefore, when citizens use CRM systems in the public sector, their level of engagement is improved. Citizen-centric CRM helps public institutions to focus on the citizens they serve better.
For instance, a big number of members of the community are constantly looking for areas where they can easily tender requests as well as report issues. Without CRM, staffs from the different departments have to get various customers' issues and requests, analyze them and answer them based on each unique demand. CRM automatically routes requests and reports by department, allowing staff more time to focus on more important tasks.
Recruitment and Retention of Workers
CRM Software is a tool that does not only benefit a public sector outwardly; it also helps these sectors inwardly. For instance, government CRM can be used to monitor applications as well as organize each and every one of them based on different metrics. This makes it easier for hiring managers to onboard the qualifying applicants. The training process also becomes easier as the applicants are already organized based on their qualifications by the CRM.
Public Sectors That Utilize CRM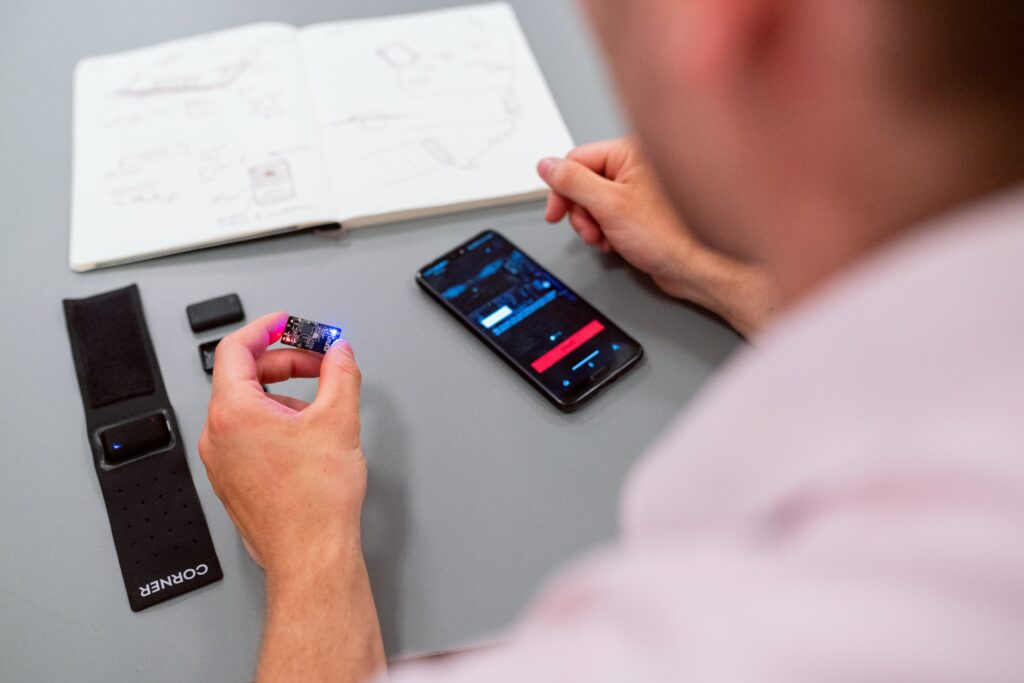 In this section, we look at the growing public sector CRM. And how it is driving change and growth in the stated public sectors.
Education
CRM Software is a good choice, especially for universities and colleges. That intends to increase the efficiency of their teaching and research while reducing overall operational costs—a single CRM with different classes of user interfaces for students, alumni, management. And the staff has more potential to improve operational efficiency and user experience. While using the same platform, the university can facilitate enrolments. Manage facility bookings, assignments, and scholarships, just to name a few.
Healthcare
This is another public sector that is more likely to benefit from CRM interatom. A healthcare-specific CRM may feature an interactive, user-friendly portal for patients and health care providers. That allows registered members to execute specific tasks such as making inquiries, booking, and managing appointments. Management teams can, therefore, easily monitor patient outcomes, address issues in performance, and replicate best practices.
Local Governments
Local authorities continue to face high expectations from citizen taxpayers amid shrinking resources. CRM can be used to improve accountability through increased transparency in service delivery. Users who have access to the system can easily apply for licenses, permits, make inquiries, and even report issues. A cloud-based CRM Software system helps authorities by shortening response times, especially for urgent requests such as blackouts.
Download What Can CRM Software Bring To The Public Sector mp3 file
What Can CRM Software Bring To The Public Sector? FAQs
---
is SAP a CRM system
Yes, it can be combined.
is learning CRM easy
Yes, it is CRM very easy to learn
what the top 10 CRM systems are?
1. Zoho CRM
2. Salesforce Sales Cloud
3. HubSpot Sales
4. Dynamics 365 For Sales
5. SAP Sales Cloud
6. Oracle CX Sales Cloud
7. Creation
8. Sugar Sell
Thank you for reading!
If you liked this post, check out these too:
---