Post Menu and Details.

Words: 925

Reading time: ~4 minutes
With each new year come new contenders for the best protection and the most important features to each end-user looking for strong cybersecurity. Endpoint detection and response, or EDR, is an approach that involves numerous software in one dedicated suite to mitigate the risk and damage of cyber attacks, especially for enterprise-level security needs. So if you're looking at bolstering your current cybersecurity measures, look into EDR, and see which of these top EDR tools for 2021 are right for you. You may also consider remote penetration testing providers that can detect cybersecurity threats and to check for exploitable vulnerabilities in the computer system.
Check Point Harmony Endpoint
Formerly known as SandBlast Agent, it is a tool that boasts complete protection of an endpoint that's designed specifically for an increasingly remote workforce. Additionally, check Point emphasizes a Zero-Day Protection across all their products, which refers to the fact that turnaround and response time takes less than a day — meaning you're back to work as quickly as possible after a threat detection.
Thanks to their early detection of ransomware behaviors, remote detection of malware types before reaching the endpoint, and even threat extraction from downloads of all types, Harmony Endpoint is an agent made to keep users safe in every activity, with a proven catch rate that tops the industry's competition. Best of all, Harmony Endpoint boasts the best total cost of ownership in the industry, with a focus on their efficient product being a cost-effective combination of their six most powerful security tools.
InsightIDR
Don't look too far for an EDR solution that includes a focused platform for security information and event management (SIEM). InsightIDR has it ready for you to check out now!
From the suite's emphasis on response quickness and overall efficiency to the platform's ability to "sift" through data, your time is never wasted here. In addition, InsightIDR provides "alerts that matter" so that your SIEM time is reduced and your response time is maximized toward things that pop up as real threats. Bonuses include the user and attacker behavior analysis tools, making it clear to you what suspicious activity is happening on your network in real-time.
With a visual investigation timeline and these relevant alert systems, it makes research and actionable data more powerful a tool and resources than ever before — even informing the responsive consultation services managed and offered by their team of experts.
RSA NetWitness Endpoint
Providing "deep visibility" of all endpoints on your network (and even those that are off-network), NetWitness Endpoint rapidly detects even non-malware attacks. In addition, this EDR tool exercises an active reduction in "attack dwell time," or the time that a threat is inside of your endpoint or network. Their continuous monitoring, though, is their primary selling point — as they make clear with their strong combined methods of data collection and their dedication to detecting and watching all endpoints on- and off-network to prepare for breaches, even preventing them before they occur.
Remember that with NetWitness, it's easier than ever to detect issues across the virtual infrastructure of today's networks, complete with defense in the cloud and within all connected endpoints.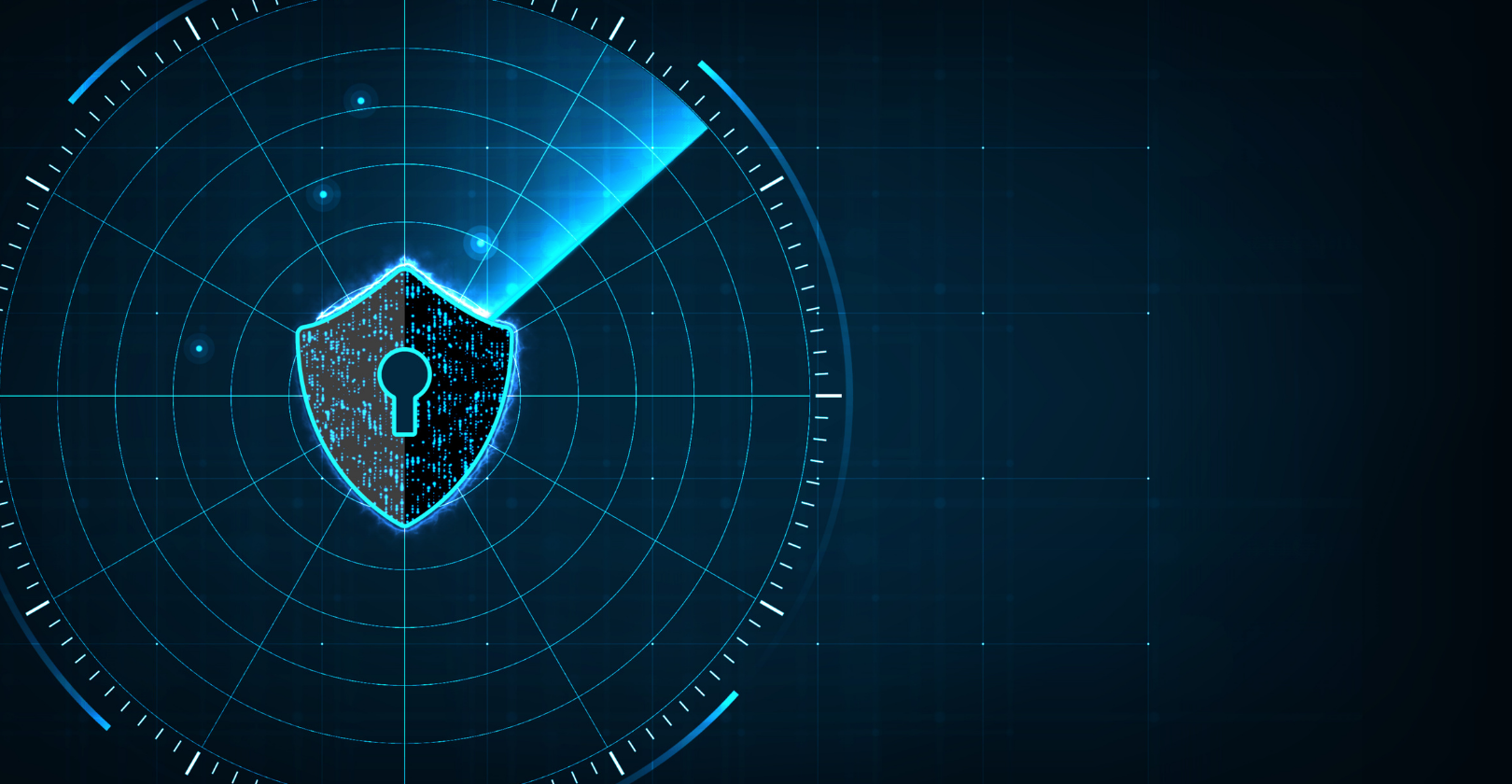 SentinelOne Singularity Complete
For every end-user or enterprise that's looking to avoid threats and defend their assets proactively, there's a provider of a top EDR tool like SentinelOne to stand in and aid them. With tools like customizable isolation of breached endpoints, secure remote shells for post-threat hunting, and historical EDR data retention, it's clear that Singularity Complete is designed to keep you informed and protected from every potential threat.
More than that, the Singularity Complete Storyline feature provides a "constant watch" for activities and behaviors all over the network that are considered noteworthy. With this in play, your hunt for threats will only ever be informed by the strongest and most comprehensive data, meaning you'll always know when it's the real deal and when you can rest easy.
Even manual analysis times are reduced greatly with Singularity Complete, which automaps metrics of all types to eliminate alert fatigue for the security analysts or managers on your team.
CrowdStrike Falcon Insight
Four words change the dynamic between any endpoint and a cyber attacker: "continuous raw event recording." When you know exactly what happened, and when it happened, you see the whole of your security situation in real-time. This allows you to place safeguards that target the breach and even set up automatic threat hunting on detection before having to act retroactively to save your endpoint from cybercrimes of all types.
As a bonus, Falcon Insight acts as a smart triage system, prioritizing risk types and breaches in ways that make management the most effective and prevent the need for remediation wherever possible — leaving you to do the important work. At the same time, Falcon Insight stands guard over your network.
Cynet 360
Boasting full XDR (extended detection and response) capabilities and automated responses to any detected risk or threat, Cynet 360 is a favorite for those who need a management team behind their EDR platform. In addition, Cynet offers cybersecurity experts support to make sure that your alerts are addressed and that you have the best possible guidance when it comes to meeting threats head-on.
This managed detection and response (MDR) is complimentary with Cynet 360, and it means you don't have to be the one to take action when the need arises. Also, their next-generation antivirus and network traffic analysis make it easy to defend and predict with indicators of compromise, while deception capabilities like decoy files slow down infiltration that does occur so you can catch it before there's ever a chance for an attacker to do damage.
Thank you for reading!
---