Post Menu and Details.

Words: 973

Reading time: ~4 minutes
Companies today cannot afford to ignore cyber security if they want to keep their data safe from threats like viruses, malware, and ransomware. As a result, experts in this field are in high demand because of the increasing importance of data security, theft prevention, and hardware security maintenance for businesses.
Best Cyber Security Course
According to the BLS, employment in the field of cyber security is expected to increase by 28% by 2026. This is a far more significant percentage than the average for the country, suggesting that employment opportunities will expand as the profession develops.
Online courses provide a quick start to start your cyber security journey, especially if you're committed to a full-time or part-time job. Besides, online cybersecurity courses can enable those already in the industry to upskill and learn innovations without a degree. Here's a list of the top cyber security courses to take online and begin your journey towards becoming a cyber security expert:
The Registered Cyber Liability Specialist Certification (The National Registry)
This course is for cyber security professionals who want to specialize in the aspect of cyber insurance or cyber liability course, or cyber risk management.
Although cyber insurance has been available since the 1990s, it is becoming increasingly popular as companies look for ways to minimize the costs of security breaches and protect their assets. The cyber insurance market, estimated to be worth $4.8 billion in 2018, will increase to $28.6 billion by 2026, predicts Allied Market Research.
Information security, cyber insurance, and the management of cyber risks are just a few topics this cyber liability online course curriculum covers in depth.
The main advantage of the Registered Cyber Liability Specialist course is that two hours is all it takes to learn everything there is to know about cyber liability. The curriculum explores the most pressing problems, the most critical risks organizations face, and the steps they can take to protect themselves.
Topics covered in the RCLSTM cyber liability course include:
An introduction to cyber incidents, data breaches, and cybercrime
Risk assessment and cyber security fundamentals;
Data breach costs
Cyber insurance options
Prevention measures
Legal, regulatory, and customer expectations
Introduction to Cyber Security Specialization (Coursera)
This course by Coursera, in partnership with The New York University, provides a foundation for newcomers who want to start in cyber security. Skills you will learn during this course include Cryptography, Risk Assessment, Cybersecurity, Cyber Defense, Cyber Attacks, and Public-Key Cryptography.
Students who complete this course will have a basic knowledge of typical cybersecurity risks, vulnerabilities, and threats. There is also a description of how fundamental cyberattacks are created and used against real-world systems. Case studies include Internet worms, Trojan horses in software tools, and simple Unix kernel exploits. Students will learn about network attacks, including botnet attacks and distributed denial of service (DDOS).
You'll get to work on hands-on projects illustrating how these threats might degrade tangible assets using well-known analytic models, such as the confidentiality/integrity/availability (CIA) security threat framework.
Coursera's Specializations are courses that help students master a skill. Once you subscribe to one of the courses in this cybersecurity specialization, you automatically subscribe to the entire specialization. To get the certificate, complete all four courses listed below and finish the hands-on project.
The courses include:
Introduction to cyber attacks
Cyber-attack countermeasures
Real-time cyber threat detection and mitigation
Enterprise and Infrastructure security
The Complete Cyber Security Course: Hacker's Exposed!
This course by Cyber security expert and CEO of Nation X, Nathan House, has been taken by over 246,000 students on Udemy, making it a bestseller. The first volume in a series of courses, Hacker's Exposed! is for anyone who wants to launch a career as a Cyber Security Specialist. You'll learn how to stop hackers, prevent hacking, and explore IT security & INFOSEC.
You will discover in this volume why cybersecurity is essential to the growth of the internet world.
Nathan takes you inside the head of a hacker, explaining why they hack, the strategies they employ, and the safeguards they require to keep up with the typical online user.
Once immersed in the hacker's mindset, Nathan discusses fundamental countermeasures and hacker survival strategies.
Volume one is a fantastic place to start the course set and acquire cybersecurity knowledge. Other courses in the series include:
The Complete Cyber Security Course: Network Security!
The Complete Cyber Security Course: Anonymous browsing!
The Complete Cyber Security Course: End Point Protection!
IBM Cybersecurity Analyst Professional Course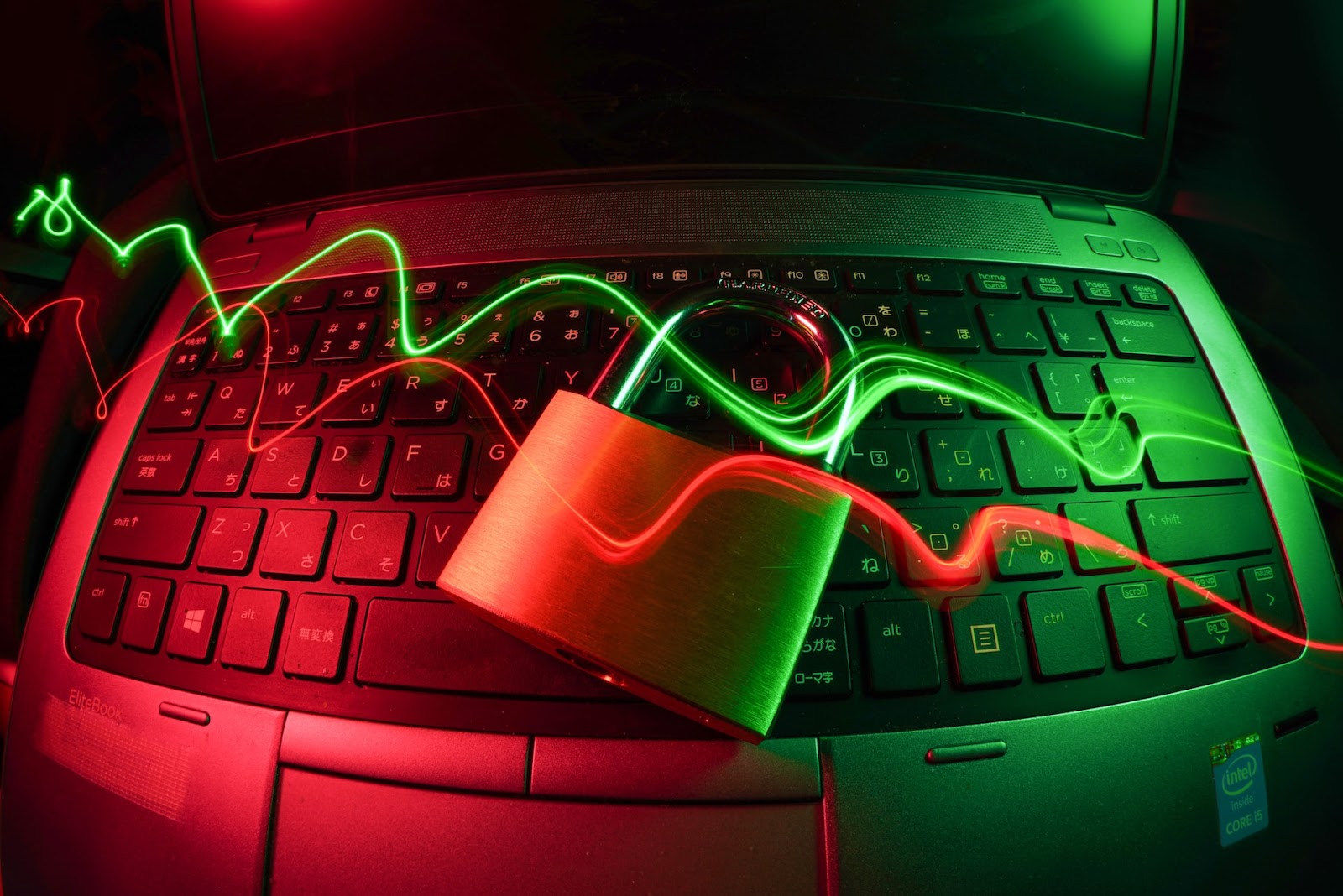 The IBM Cybersecurity Analyst Professional course, which Coursera offers in collaboration with IBM, is intended for entry-level analysts, security analysts, and incident response personnel. The course was developed by IBM professionals with industrial experience in cybersecurity and related domains for aspiring analysts.
Completing this certification and earning the IBM Cybersecurity Analysts badge demonstrates to employers that you are an expert in the field. It proves you know cybersecurity analyst tools such as data protection, endpoint protection, SIEM, system and network fundamentals, and critical compliance and threat intelligence topics relevant to today's cybersecurity landscape.
Students pass seven specializations and the analyst assessment to get the certification:
Introduction to Cybersecurity Tools& Cyber Attacks
Cybersecurity Roles, Processes & Operating System Security
Cybersecurity Compliance Framework & System Administration
Network Security and & Database Vulnerabilities
Penetration Testing, Incident Response, and Forensics
Cyber Threat Intelligence
Cyber Security Capstone: Breach Response Case Studies
IBM Cybersecurity Analyst Assessment
In Conclusion
Cyber security is an extraordinarily evolving and volatile field that is constantly changing according to the latest technological trends. As technology advances, so does the risk of data theft, leakage, system corruption, networking viruses and malware, information, and system hacking. As a result, cyber security analysts, architects, forensics, engineers, and others are expected to keep up with the latest technology and trends in the industry. They must adopt a continuous learning approach to do so. These cybersecurity courses help aspiring cyber professionals get started in cybersecurity while assisting professionals in upskilling quickly and staying up to date with the latest trends and technology in the industry.
Thank you for reading!
If you liked this post, check out these too:
---