Post Menu and Details.

Words: 1047

Reading time: ~4 minutes
Image Source: https://www.pexels.com/photo/person-taking-photo-of-elephants-88476/
Have you come across an excellent editing tool? Do you not know how to use it to promote your business or services? Well, we have got your back!
A free video maker comes with various options to market your business well using video content. So, if you don't know any video makers, you can try this tool. However, simply knowing about a video maker won't necessarily help. You need to know how to make use of it to create excellent promotional videos.
In this guide, we have covered some of the best promotional ideas to implement with a free video maker. So, read on!
Create an Appealing Product Demonstration Video
The best way to promote your products or even services is by creating a demo video. For instance, you can create a short video showing how your products work to create visibility.
Or, if you already have a video like that, why not create it from another perspective? You can also ask your colleagues, friends, or family to use the product in their own way. Then, create a product demo accordingly!
Creating a product demo from scratch may become challenging, but if you have a free video maker, you can use various templates to get started.
Testimonial Videos Over Texts
Source: https://unsplash.com/photos/1Lf5Adh9SCg
The best way to promote your products or any service is by showing actual client testimonials. Now, most companies simply include text-based testimonials on their website. But, if you want to stand out, you can try making testimonial-based videos.
All you need to do is ask a few people to try your products or services, then ask them to share their thoughts on camera. Then, you can combine all the clips together, add effects, and do other things using a free video maker!
Or, you can simply put up the text reviews in a video format as well.
Build Customer Relations with 'Meet-The-Team' Video
If you want more transparency and show how skilled your team is, why not create a 'Meet the Team' video with a free video maker? This way, you can promote not just your products but your team's skills too.
There are two ways to create a video like this:
You can ask everyone to create a short clip introducing themselves and what they do. Then, combine the clips, add cool transitions and graphics!
You can write short descriptions of the various team members and compile them together in a video form. This can help with anonymity.
Announce Giveaways and Deals With Videos
Do you know what is better than a simple text-based giveaway or deal announcement? A video-based announcement!
A video-based announcement looks more appealing than a picture or text-based one. Moreover, you can also add cool graphics and easy readability to ensure that everyone is aware of the deals and giveaways you're offering.
With a video maker, you can get multiple templates and royalty-free sounds to capture the viewers' attention.
Seasonal or Holiday Videos
Do you have something big planned up for any seasonal holidays? Well, create a video using the various holiday-based templates and increase the customers' curiosity!
A free video maker usually has various templates based on holidays, such as Christmas, New Year's, or even Thanksgiving. So, you can use these templates and announce any big offers, discounts, or even launch new holiday-based products.
Create a Quick Informational Video
Do you have something informational to say about your product or services? Well, try using video content instead of text content! After all, most people today love to watch rather than read.
For instance, if you've got some tips to share, create a video and share it on your social media. You can also send these as a form of email marketing.
Thankfully, you just need to write the content and leave the implementation on a free video maker. These online tools are quite helpful as they come with readymade templates, sounds, and transitions that you can use.
I suggest trying Video Joiner, it's simple to use. With ease, you can immediately cut and trim multiple video clips or into one single file. You can also add audio and aesthetic montage of images which can grab people's attention. The good thing is their servers run on 100% Renewable Energy, so you don't have to worry about environmental impact.
Implement a Gratitude Video
A small gesture can make someone's day and sell your products too! So, it doesn't matter if you're a small business or a large one; consider making a gratitude video.
A quick 'thank you' video can build customer relations and make them trust you. To give you an example, you can consider making a customized 'thank you video and send them to your customers. Or, if you have a good number of followers on social media, don't forget to thank them as well for supporting you!
This idea may not help you directly, but it will help in establishing a connection with customers. This would eventually convert into better sales!
Create Video-based Social Media Posts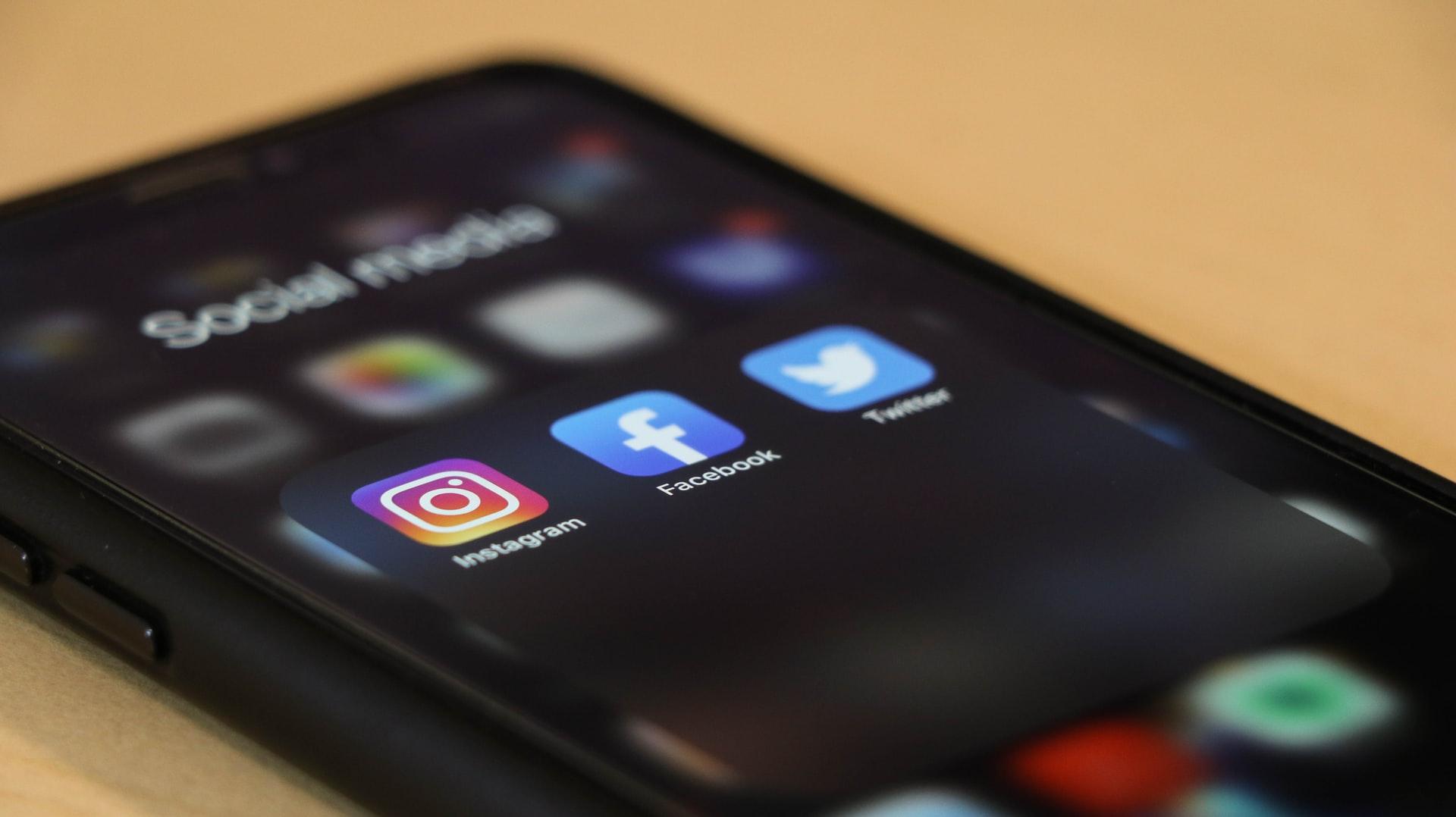 Social media is a goldmine for business owners today. So, if you can build your brand there, you can definitely increase your sales.
Video marketing is one of the best ways to achieve success in social media marketing in the era of Instagram Reels and TikToks.
With a free video maker, you can easily create short ads for various social media sites. You won't have to put in any extra time or effort! Instead, you can try out the various effects and templates to attract more customers.
Get Trendy!
The millennial and Gen-Z generations are all about trends and memes. So, if they form a major part of your customer base, you need to become more creative.
All you need to do is find a suitable trend or meme that could go well with your products. Then, create a short and humorous video using a meme-based template. Similarly, you can also create short and witty ads that would have a long-lasting effect on your customers.
You can use such trendy videos for various purposes, such as product announcements and product promotion. Once you're done, don't forget to share them on various social media platforms to get some viewers!
Final Thoughts Free Video Maker and Video Ideas
Creating a video right from the start to the end may get exhausting and time-consuming. Yet, with tools, like a free video maker, you can implement all the above promotional ideas and achieve effective marketing.
Thank you for reading!
If you liked this post, check out these too:
---